Upcoming Events and Happenings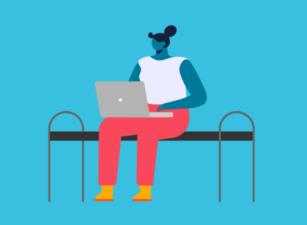 Acting Locally on the Issues
She Should Run underpins its programming strategy on key issues poised to impact women and girls the most over the long term.
Join us as we break down five of the most pressing concerns impacting women across the country: Economy, Climate Change, Reproductive Health, Racism, and Gun Violence.
Hear from elected officials, community leaders, and more throughout the year as they discuss how these issues disproportionately affect women, how a majority of Americans actually agree on these issues, and offer effective tools to enact change in your community.
Our issue-based webinar series for 2023 is complete! Sign up to be one of the first to hear about what we have planned in 2024.