4 Public Offices You've Probably Never Heard Of
Did you catch our last blog all about different offices you can run for? When many people think about running for office they think of the Senate, State legislature, or becoming the mayor of their city. While these are all great ways to serve, there are many other options out there that may align with your interests a bit more.
Do you love a glass of Rosé after a long day? How about chasing after the cute puppies in your neighborhood? Well if either of these made you think "absolutely, me!" then check out these four elected offices that may have never crossed your mind.
Public Office 1: Liquor Board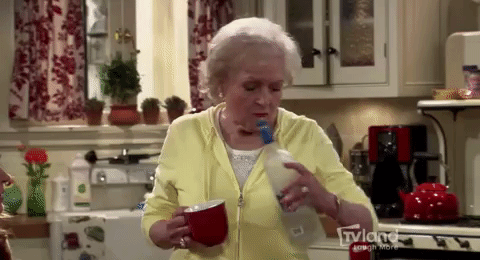 Okay, maybe drinking isn't on the list of responsibilities for the Liquor Board, but you still get to control all things alcohol in your city. From issuing licenses for the sale of alcoholic beverages to promoting peace or safety in your com­munity, if you care about all things liquor and entertainment this is the office for you.
Public Office 2: Dog Catcher
Yes, you read this correctly! In a small town of Vermont, there is an elected office all-around catching dogs. If you live in Duxbury, VT you can be elected to ensure there are no fidos on the loose. And if this isn't an elected office in your city, maybe you can persuade your local government to recognize the need. If you care about the pooches, then you're qualified to run for office.  
Public Office 3: Mosquito Abatement Board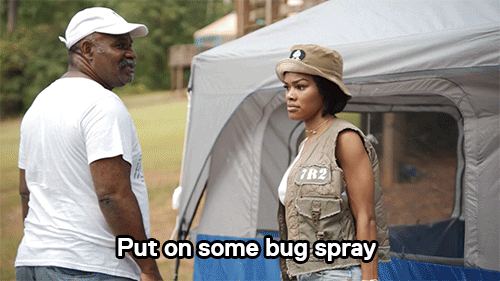 Who knew hating mosquitos was a qualification for elected offices? Yes, you read that right. Members of the Mosquito Abatement Board are responsible for utilizing their city's funds to address mosquito populations in the area. They are tasked with controlling and eliminating mosquitoes and other arthropods of public health importance. 
Public Office 4: Register of Deeds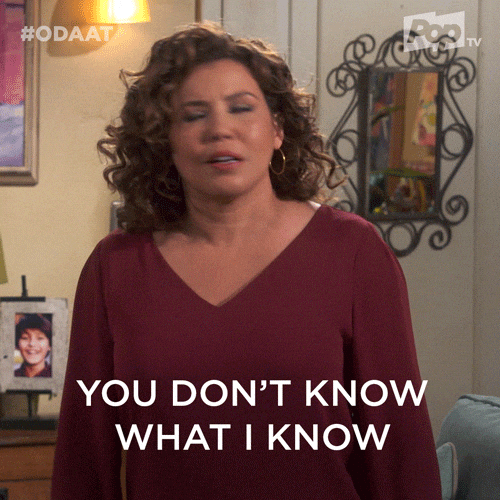 For all you true crime ladies out there, you might consider a run for your local Register of Deeds office. From marriage licenses to death certificates to property deeds, someone in your city is in charge of handling all this information. It might not sound glamorous, but this elected official is in the know on everyone's business…does that sound like you?
Every town, county, and state in this country has its own unique offices, so some of these offices may be elected while others may be appointed in your community. Regardless of how you might take up one of these roles, you'll need a plan. Start to explore what a future in public office could look like for you by accessing our free tools and courses today.
Enjoying our blog content? Help pay it forward so more women are able to wake up to their political potential. Donate to support She Should Run.
Give Today