5 Elected Offices You've Probably Never Heard Of
Remember how great career day was in school? It gave you a chance to learn about adult jobs that were outside of your little kid world bubble, which was pretty much limited to teachers, doctors, and whatever your parents or guardians were. It allowed your imagination to explore the exotic worlds of paleontologists or artists or tax accountants. You can't be what you can't see.
Well now you're a grown-up, and there's a whole world outside of your big adult world bubble of what you read in the news. A career in politics can be so much more than being a governor, senator, or president. So here are five interesting elected offices that may have never crossed your mind.
1. Coroner
Are you obsessed with true crime podcasts? Can you binge-watch CSI for 16 hours straight? Then there is an elected office that's right up your alley. 1600 counties across the U.S. elect their coroners, whose responsibilities include investigating deaths and determining whether it was due to an accident or crime. Although qualifications vary, most counties don't require any sort of medical background. In Indiana, for example, you need to take a 40-hour training course, assist in one (homicide or suicide) autopsy, and pass a 200-question test.
2. Clerk of the Peace
Death not your jam? Maybe you prefer a love story. If you've watched The Notebook a hundred times and you're a resident of The First State (that's Delaware, by the way), you may see yourself as a future Clerk of the Peace. The role was first established in 14th century England and performed tasks including the putting down of diseased animals, but in the 21st century Delaware, a Clerk of the Peace issues marriage licenses, performs marriage ceremonies, and renews vows for happy couples.
3. Mine Inspector
Perhaps you'd like to escape the hustle and bustle of the above-ground world. Well, Arizona has 100,000 abandoned mines that are calling your name. The state mine inspector has a very active schedule of examining active and inactive mines around the entire state, checking on sanitation, hazards, equipment, ventilation and more. You do have to have at least four years of mining experience though, so make sure you add that to your mine inspector vision board.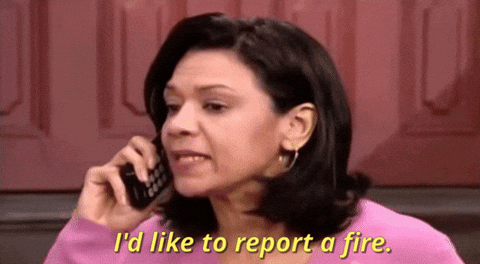 4. Transportation District Board Member
If you are a regular user of public transportation and have LOTS of thoughts on how it could be an improved experience (e.g. Just Say No to Manspreading!) then you may be interested in participating on a Transportation Board of Directors. In many areas, these positions are appointed, but in cities like Denver, San Francisco, and Oakland, they are elected by the public. Board members represent their constituents by working to improve performance, cleanliness, efficiency, accessibility, and fares. This is an incredibly valuable role that affects the day-to-day life of so many people.
5. Public Advocate
Sometimes it can feel like government officials are out of touch with the citizens they are representing. If you've ever thought that there needs to be a liaison between the politicians and the people, then you're thinking of the NYC Public Advocate. This role is meant to keep NYC's local government in check by investigating the public's concerns and complaints. It's a popular office to run for. In 2019, there were 17 candidates on the ballot. That's most likely because it's a great step toward becoming mayor. In fact, current NYC Mayor Bill de Blasio served as a public advocate.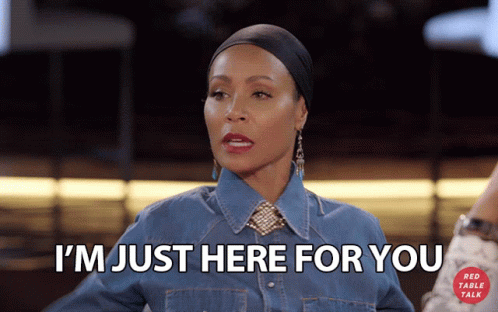 Every town, county, and state in this country has its own unique offices, so there may be one that speaks to you and the difference you're looking to make. Even if you haven't found it yet, you can start to explore what a future in public office could look like for you by accessing our free tools and courses today. We can help you complete that mine inspector vision board you started.
Enjoying our blog content? Help pay it forward so more women are able to wake up to their political potential. Donate to support She Should Run.
Give Today