Meet the Team
Back to Team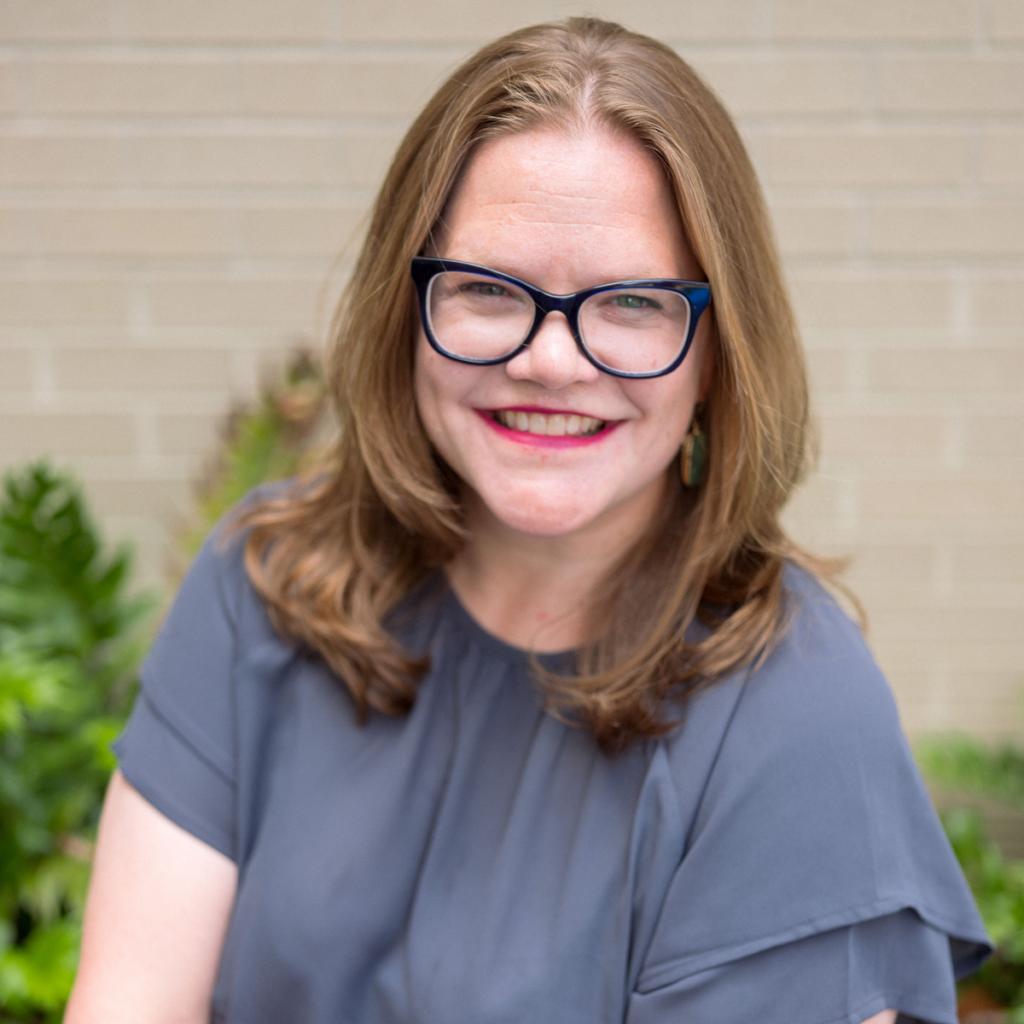 Erica Teti-Zilinskas
Director of Communications
Erica brings over 15 years of cross-sector communications experience to her role at She Should Run. As a certified "people person," she enjoys building relationships and identifying unique storytelling opportunities that can educate and inspire everyday people to make a difference. 
Prior to joining the team, Erica served as Director of Marketing & Communications for DC Central Kitchen, a nationally renowned nonprofit and social enterprise that combats hunger and poverty through job training and job creation. Over the course of her seven years with the organization, Erica built the Communications team from the ground-up, from being the first and only team member to eventually overseeing a team of five professionals responsible for the entire external affairs, branding, and events portfolio for the organization. 
As a seasoned communications professional, Erica has also held leadership roles at strategic communications firms in Washington, DC and Los Angeles where she was responsible for business development and client implementation for companies in the entertainment, content distribution, and public policy fields. 
Erica received her Bachelor's degree in Public Communication with a Minor in Justice, Law & Society from American University. She resides outside Washington, DC with her wife, two children, and their rescue pup, Charlie.