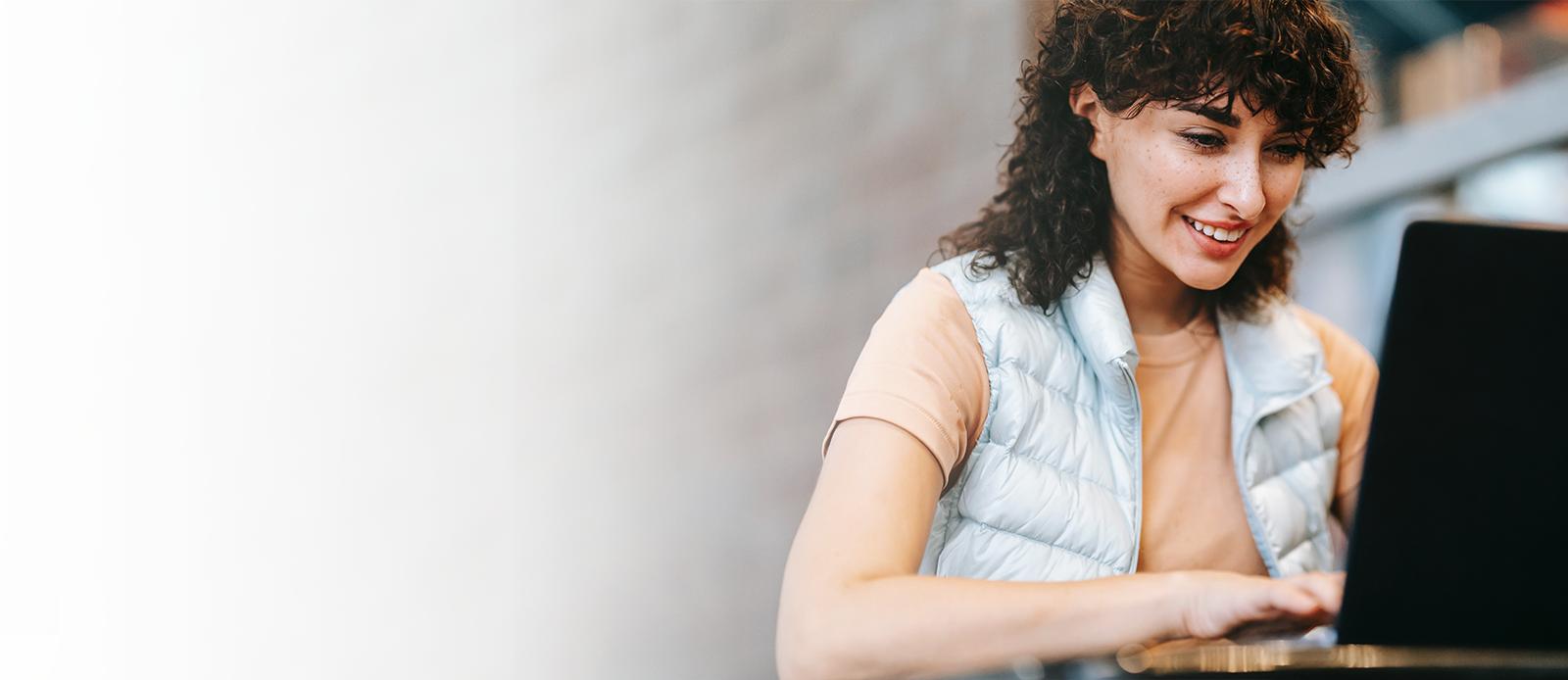 Our Signature Curriculum
We offer simple actions you can take, workshops, courses, resources, and networking - all meant for women who want to show up for their communities but need help figuring out how to get started.
Learn More
" I am no longer making excuses and relying on others to keep my community safe, protected and healthy. "
Signature Curriculum
Women are already leading in every aspect of their lives. Their individual journeys may be unique, but their dedication to community is shared.
" She Should Run, to me, has been a place of psychological safety. It's been a place of community, it's been a place where I feel valued and included just as I am. "
She Should Run's Signature Curriculum was made possible with the support of the Crimsonbridge Foundation.