Investors are generous in many aspects in life. They are equal parts practical and sentimental. They are happiest when responsible for giving someone what they need. Insiders pay it forward in their community and invite others to do the same.
'Got My Mind on My Money and Money on My Mind'
Investors know the power of the purse at all levels of giving and aren't afraid to use it to further a mission or cause they believe in. When an organization or campaign that they believe in asks for financial support, they are the first to donate in whatever capacity they can. Investors are philanthropically aware, keeping track of different organizations and people who they can support and further their values.
Investors are essential to a woman running for office successfully. They show up in a variety of ways which include bundlers, donors, fundraisers, and house-party hosts. As organized, committed supporters, investors make great bundlers who can not only donate to a woman running for office, but use the power of collective fundraising to support that candidate financially. When they are not donating and fundraising for a candidate, they can also be seen hosting a woman running for office in their home. Investors see this as another way to support that woman by providing her a welcoming space to share her message and invite others to support her.
When investors are not directly donating to a female candidate, you can also catch them supporting their political interests by being members of a political action committee or monthly sustainers of an organization or cause they care about. Investors know change doesn't happen overnight and are excited about providing on-going support, regardless of the amount. In fact, many investors are She Should Run Team250K members!
Equal representation can't be achieved without investors' direct financial support, no matter the amount. They are what keeps the lights on at an organization or campaign's headquarters and both their financial gift and committed belief in generosity drive us forward towards closing the gender gap in politics.
Next Steps for Investors
Host a house party for a candidate
Learn more about the importance of women's representation and share what you know
Volunteer for a local woman's campaign–maybe as treasurer!
Examples of Investors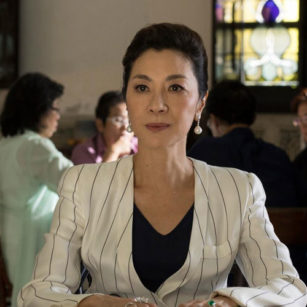 Eleanor Sung-Young
Crazy Rich Asians
As a meticulous and practical person, Eleanor Sung-Young thrives in ensuring everything and everyone in her life is close-to-perfect. Wealthy and clever, Eleanor is a force to be reckoned with. Knowing the key to her son's success is ensuring he is his grandmother's favorite, she does everything she can place him in that position so he can assume power and inherit the family wealth. As a woman of powerful influence, Eleanor has the resources make a significant contribution towards closing the gender gap in politics.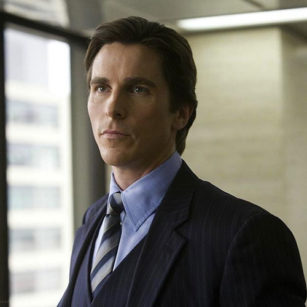 Bruce Wayne
Batman Series
Billionaire Bruce Wayne knows the importance of giving back. As a philanthropist, Bruce supports the city of Gotham through his many family foundations that provide financial support to eradicating extreme poverty and enhancing healthcare for his community. When he's not acting as a philanthropist, he is also out saving Gotham from evil villains and working to address the social and economic reasons that keep his city from its greatest potential. You'll want to call Bruce Wayne when you need someone to support your initiative to address barriers to equal representation.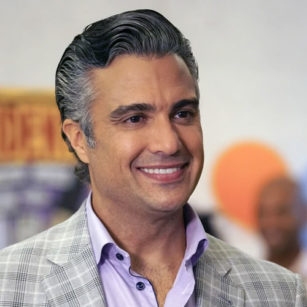 Rojelio De La Vega
Jane the Virgin
Rojelio De La Vega loves to be the star of the show, but that doesn't stop him from supporting his family. He is a telenovela sensation and has accumulated wealth and influence that he uses to support his family, including his daughter Jane Villaneuva, as she pursues her career as a writer. Ever vivacious and friendly, Rogelio would throw any candidate he believes in a house party or encourage his millions of followers to support her.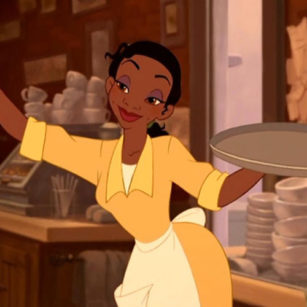 Tiana
The Princess and the Frog
Tiana knows the values of grit and generosity. As a waitress, she works hard to save up money to open up her own restaurant in New Orleans. She is always there for her mother and her friend Charlotte when they need her. She's willing to go the distance to help someone in need, even almost giving up her dreams to stay with her true love, Prince Naveen, forever. If Tiana was living in the 21st century, you could certainly rely on her to pitch in at your local fundraiser or start a GoFundMe to support a nonprofit.
Molly Weasley
Harry Potter Series
Matriarch. Witchboss. Red-haired queen. Molly Weasley is many things, and generous is certainly one of them. While she may not rely on mountains of galleons to invest in the people around her, she does offer warm meals, a place to call home, monogrammed sweaters, and mama-bear loyalty. If you are looking for someone to host a house-party for you, there is nobody with more charm, better snacks, or an ever expanding heart and hearth than Molly Weasley.