What Should You Read Next? 📚
Happy World Book Day! One positive to all the social-distancing is the time that was once spent out can now be used to cross off more books on your reading list. In celebration of this special day, our team here at She Should Run has recommended some of their favorite must-reads. From self-help to the power of nature, this customized list shares a broad spectrum of page-turners, which means you have a lot of reading to do in the near future 😉.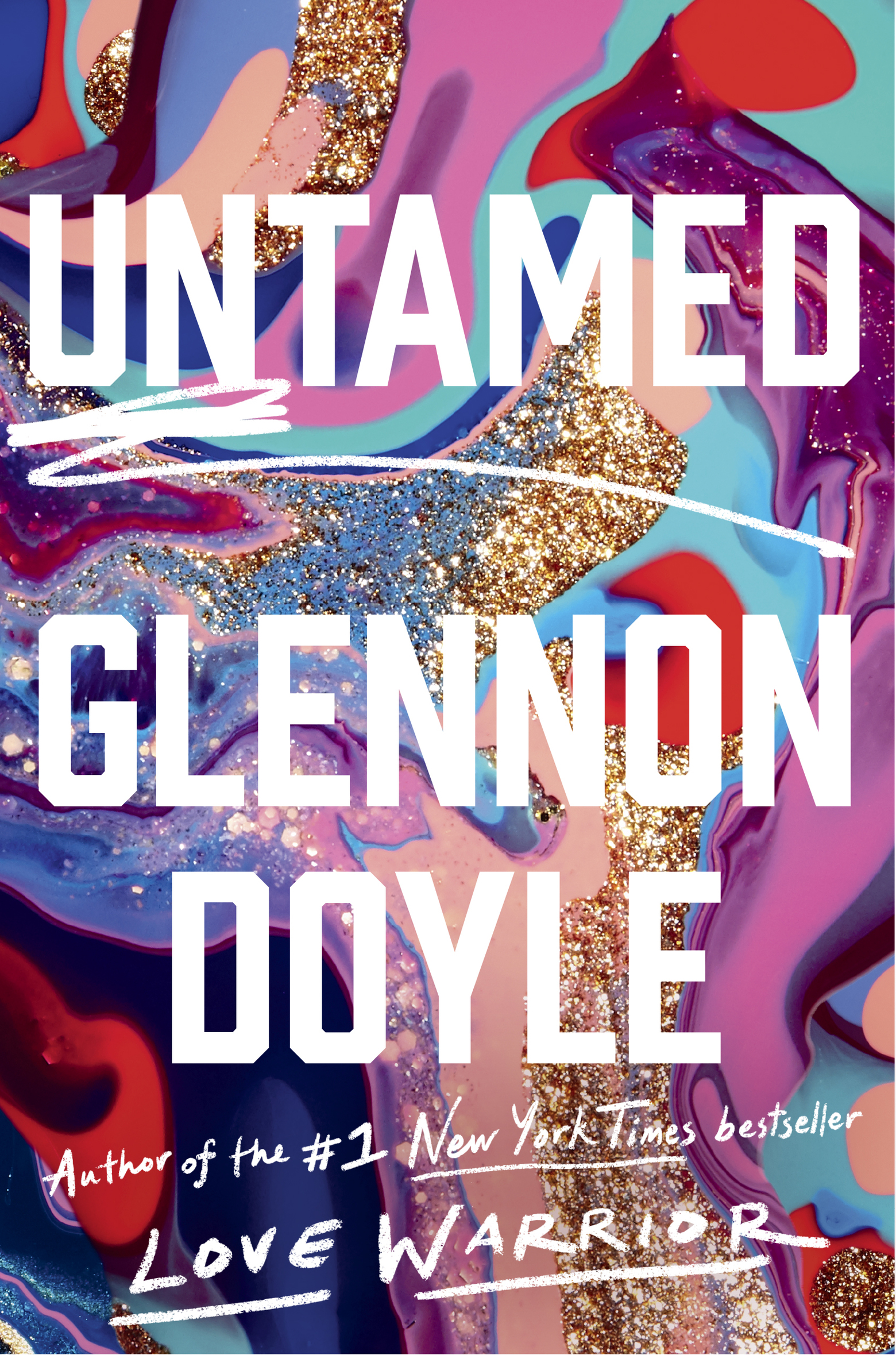 An intimate memoir and a true wake-up call, this is the story of how one woman learned that a responsible mother is not one who slowly dies for her children, but one who shows them how to fully live. This is the story of handling a divorce, creating a new blended family, and discovering that the brokenness or wholeness of a family depends on each member's ability to bring her full self to the table. And it is the story of how each of us can begin to trust ourselves enough to set boundaries, make peace with our bodies, honor our anger and heartbreak, and unleash our truest, wildest instincts so that we become women who we are truly meant to be.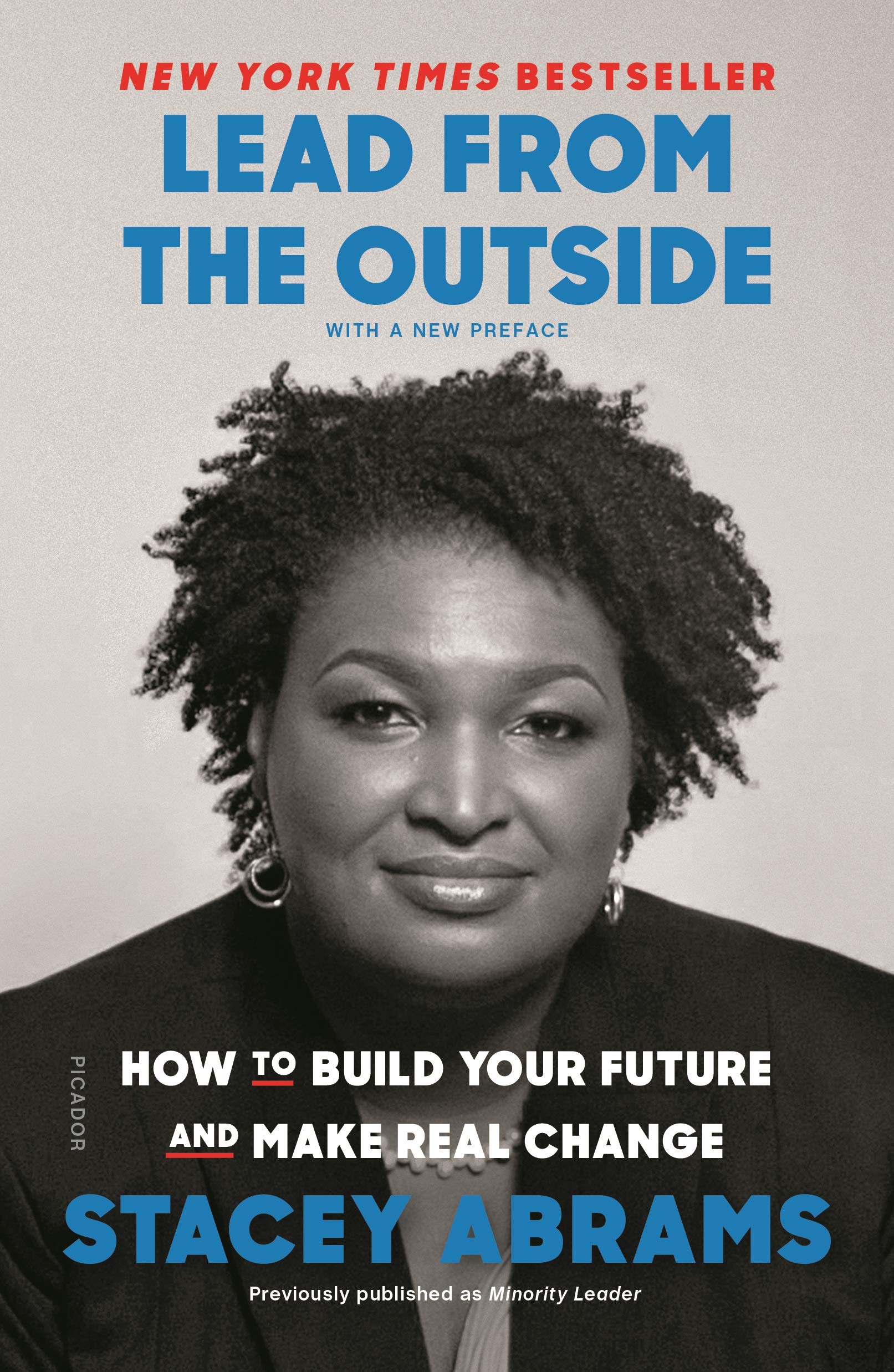 Leadership is hard but this is the handbook for outsiders, written with an eye toward the challenges that hinder women, people of color, the working class, members of the LGBTQ community, and millennials who are ready to creat change. Politician and Author Stacey Abrams breaks down how ambition, fear, money, and failure function in leadership. She includes practical exercises to help you realize your own ambition and hone your skills. Abrams uses her experience in the political arena to highlight how the differences in race, gender, and class provide vital strength to rise to the top and create real and lasting change.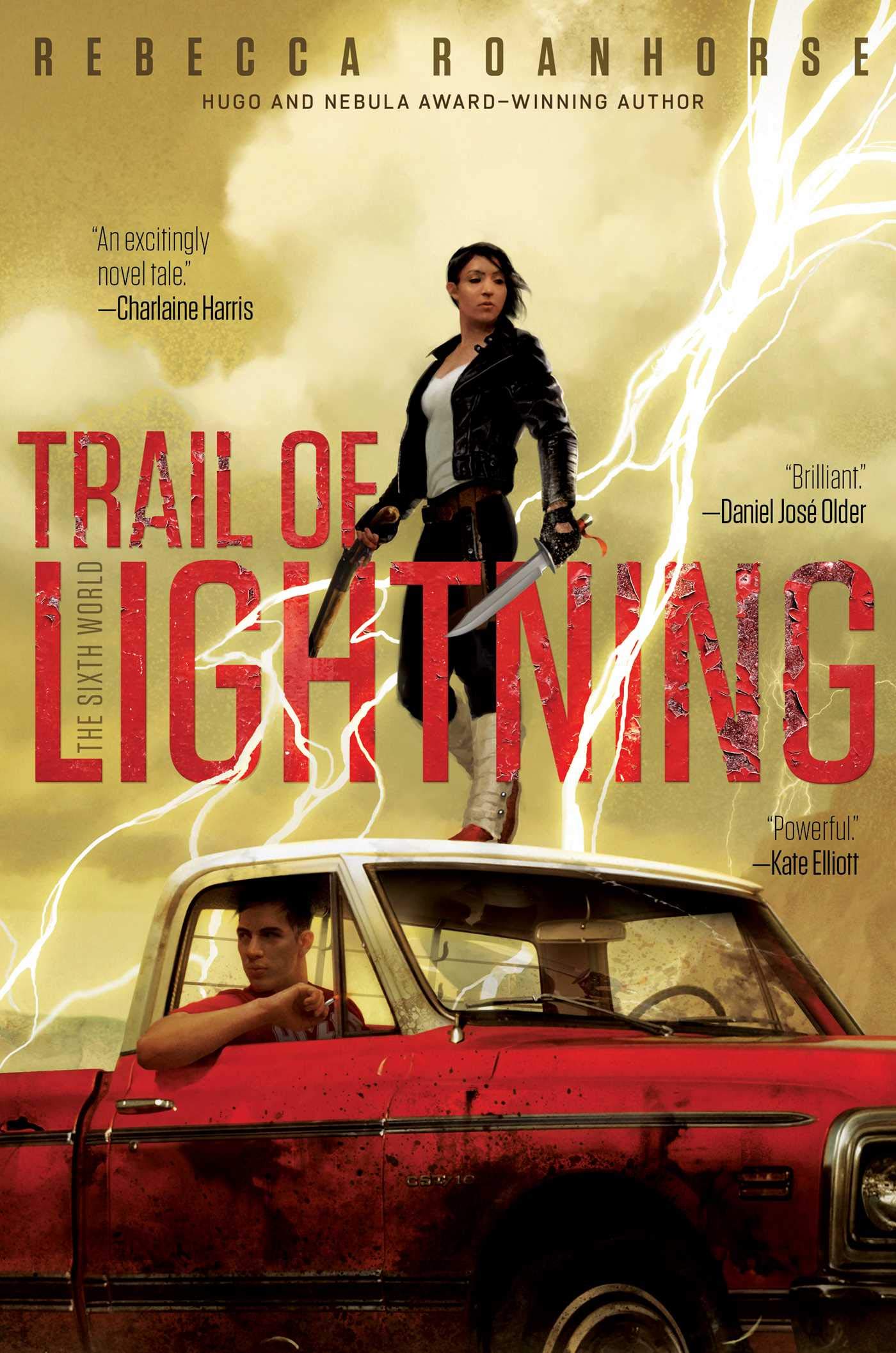 While most of the world has drowned beneath the sudden rising waters of a climate apocalypse, Dinétah, formerly the Navajo reservation, has been reborn. The gods and heroes of legend walk the land, but so do monsters. Maggie Hoskie is a Dinétah monster hunter, a supernaturally gifted killer. When a small town needs help finding a missing girl, Maggie is their last best hope. But what Maggie uncovers about the monster is much more terrifying than anything she could imagine. Maggie reluctantly enlists the aid of Kai Arviso, an unconventional medicine man, and together they travel the reservation, unraveling clues from ancient legends, trading favors with tricksters, and battling dark witchcraft in a patchwork world of deteriorating technology.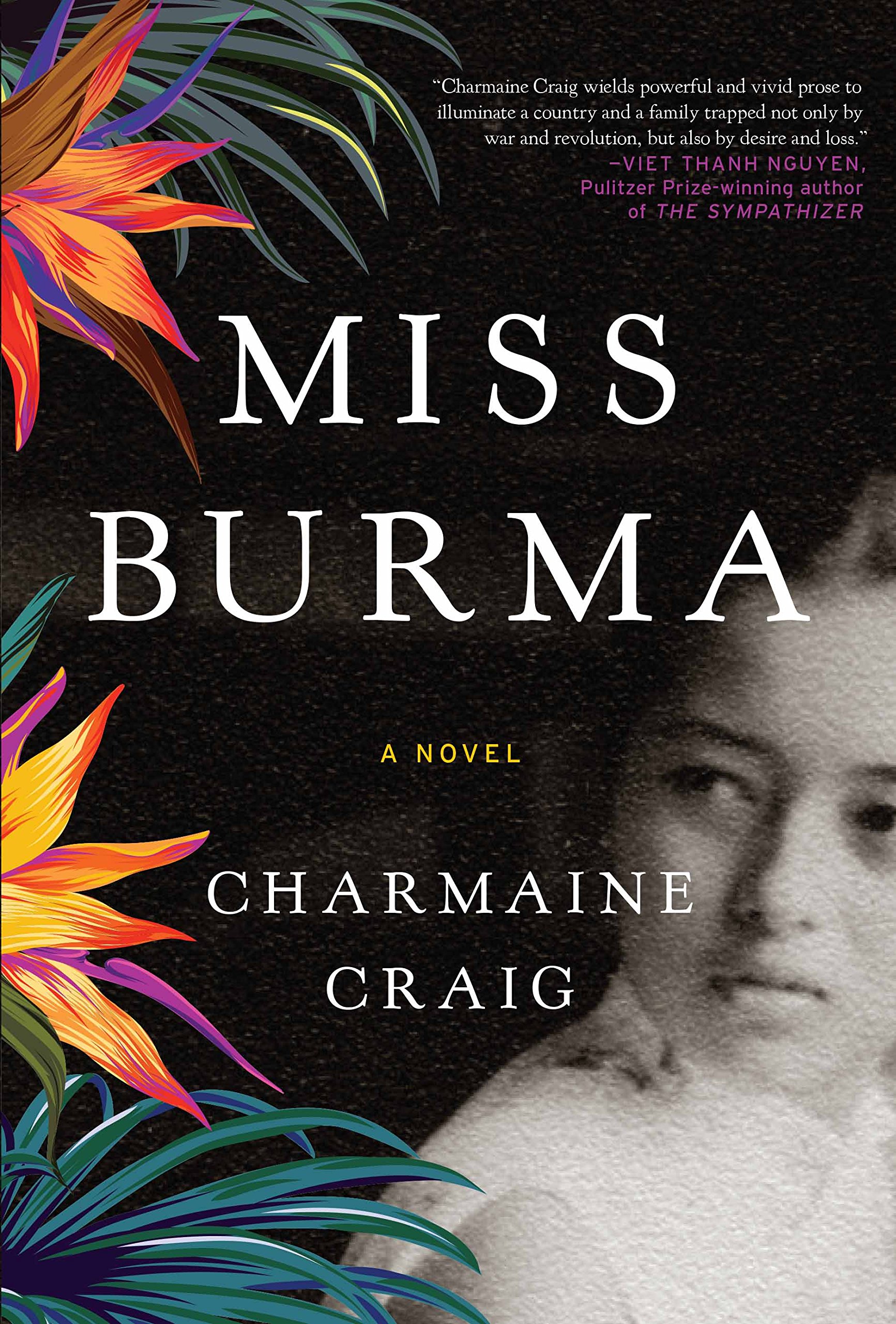 This is the story of a modern-day Burma through the eyes of one family. After attending school in Calcutta, Benny settles in Rangoon, then part of the British Empire, and falls in love with Khin, a woman who is part of a long-persecuted ethnic minority group, the Karen. World War II comes to Southeast Asia, and Benny and Khin must go into hiding during the Japanese occupation, ultimately beginning a journey that will lead to changing history. Years later, Benny and Khin's eldest child, Louisa, has a danger-filled, tempestuous childhood and reaches new height as Burma's first beauty queen before the country falls to dictatorship. As Louisa navigates her newfound fame, she is forced to reckon with her family's past, the West's ongoing covert dealings in her country, and her own loyalty to the cause of the Karen people.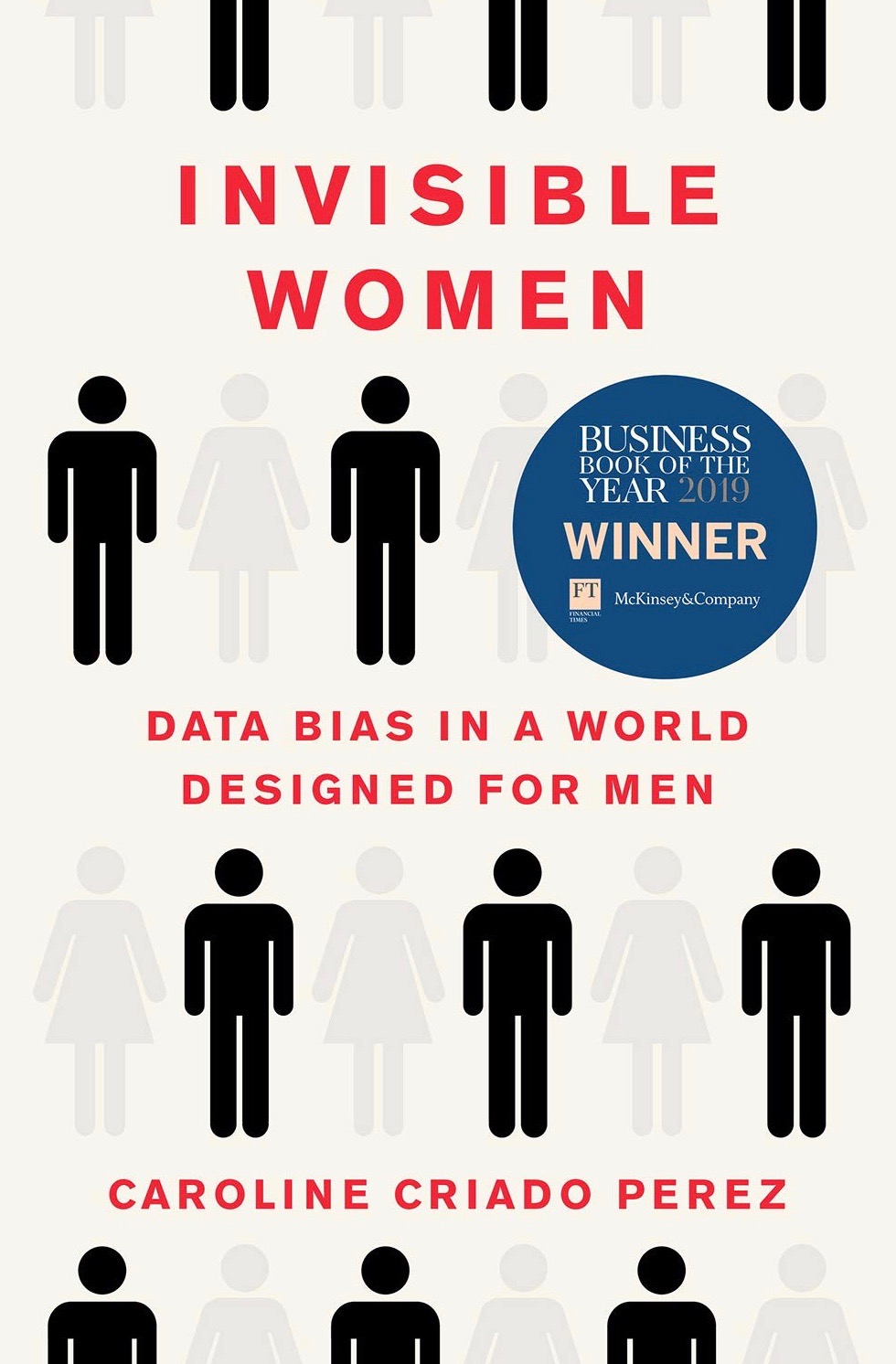 Data is fundamental to the modern world. From economic development to healthcare, to education and public policy, we rely on numbers to allocate resources and make crucial decisions. But because so much data fails to take into account gender, because it treats men as the default and women as atypical, bias and discrimination are baked into our systems. And women pay tremendous costs for this bias, in time, money, and often with their lives. Caroline Criado Perez investigates the shocking root cause of gender inequality and research, diving into women's lives at home, the workplace, the public square, the doctor's office, and more.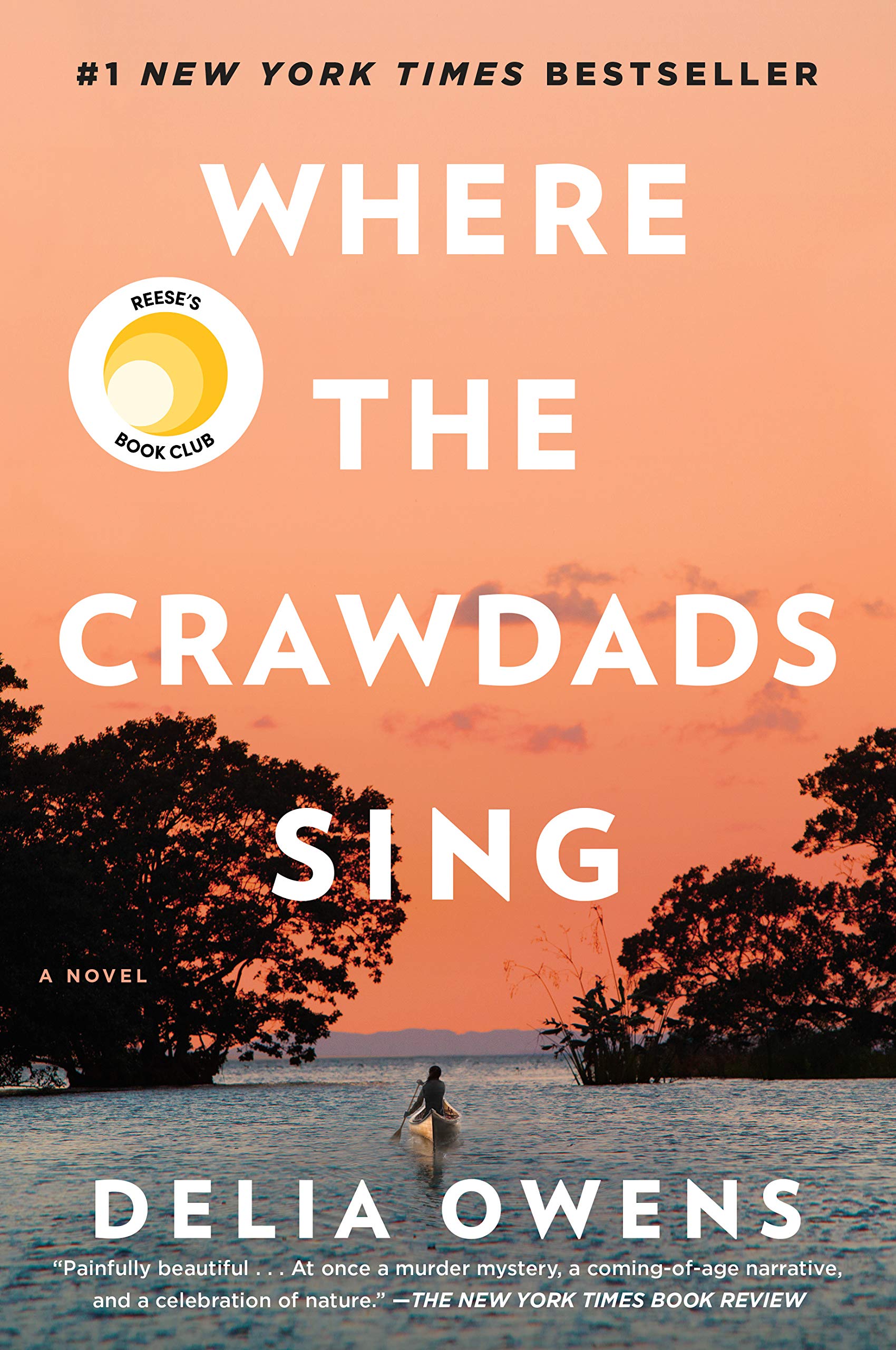 This coming-of-age story has it all. A protagonist you can root for, murder mystery and ode to the power of nature. Kya, aka the Marsh Girl, grew up poor in the North Carolina marsh and was abandoned by her family part way through elementary school. Alone and illiterate, she fights to survive and stay hidden from the judging eyes of the nearby small town. Then the time comes when she yearns to be loved just like everyone else. When two young men from town become intrigued by her wild beauty, Kya opens herself to a new life with opportunities she never dreamed of. That is until the unthinkable happens. Using the style of flashbacks and flashforwards, touching on important themes like impostor syndrome, and highlighting nature as its own character, this story is truly entrancing.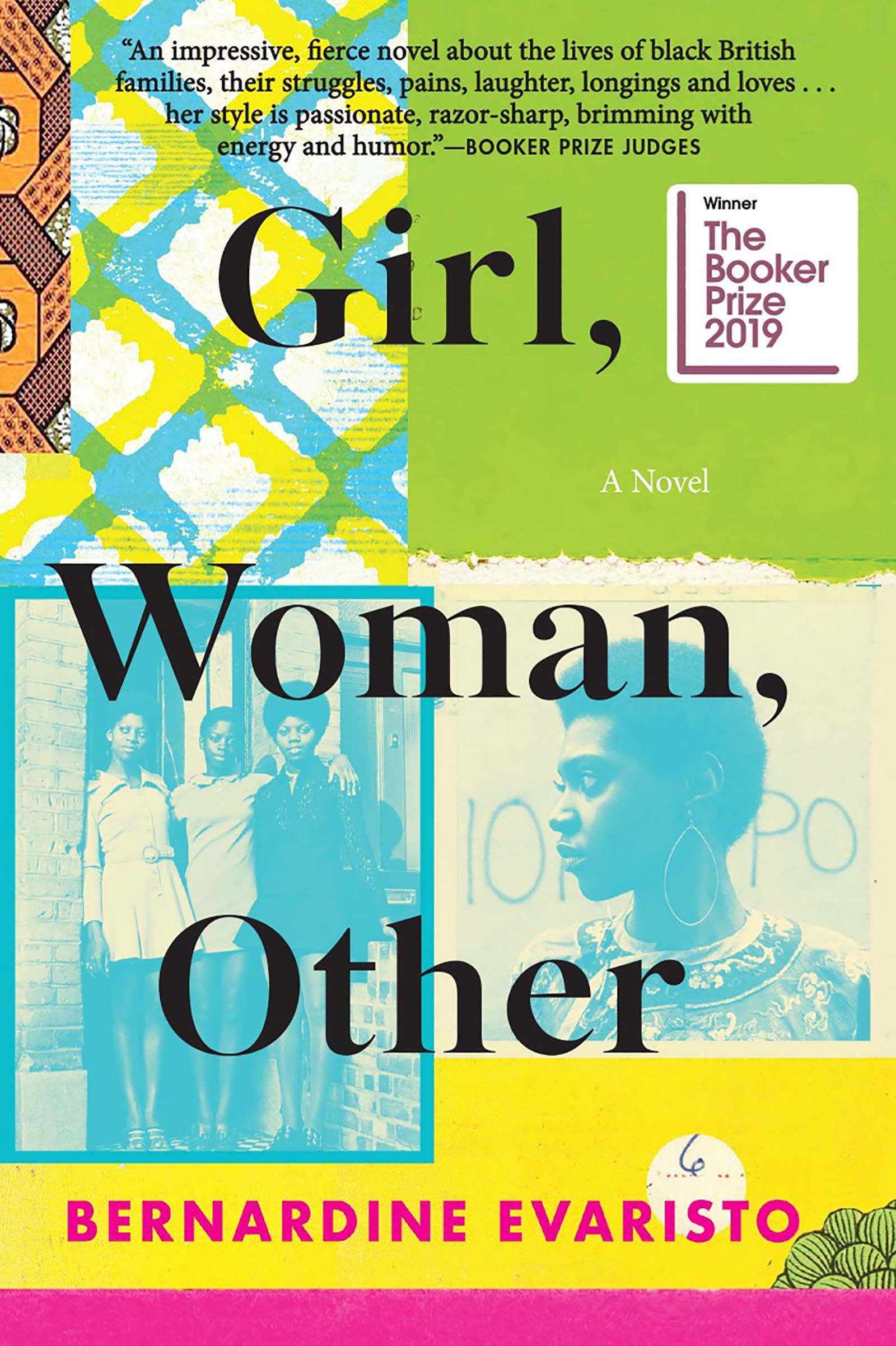 This is a moving and hopeful story of an interconnected group of Black British women that paints a vivid portrait of the state of contemporary Britain and looks back to the legacy of Britain's colonial history in Africa and the Caribbean. The story is told through the voices of twelve central characters who each lead extremely different lives: Amma is a newly acclaimed playwright whose work often explores her Black lesbian identity; her old friend Shirley is a teacher, jaded after decades of work in London's funding-deprived schools; Carole, one of Shirley's former students, is a successful investment banker; Carole's mother Bummi works as a cleaner and worries about her daughter's lack of rootedness despite her obvious achievements. From a non-binary social media influencer to a 93-year-old woman living on a farm in Northern England, these one of a kind characters bond of the shared aspects of their identities, from age to race to sexuality to class.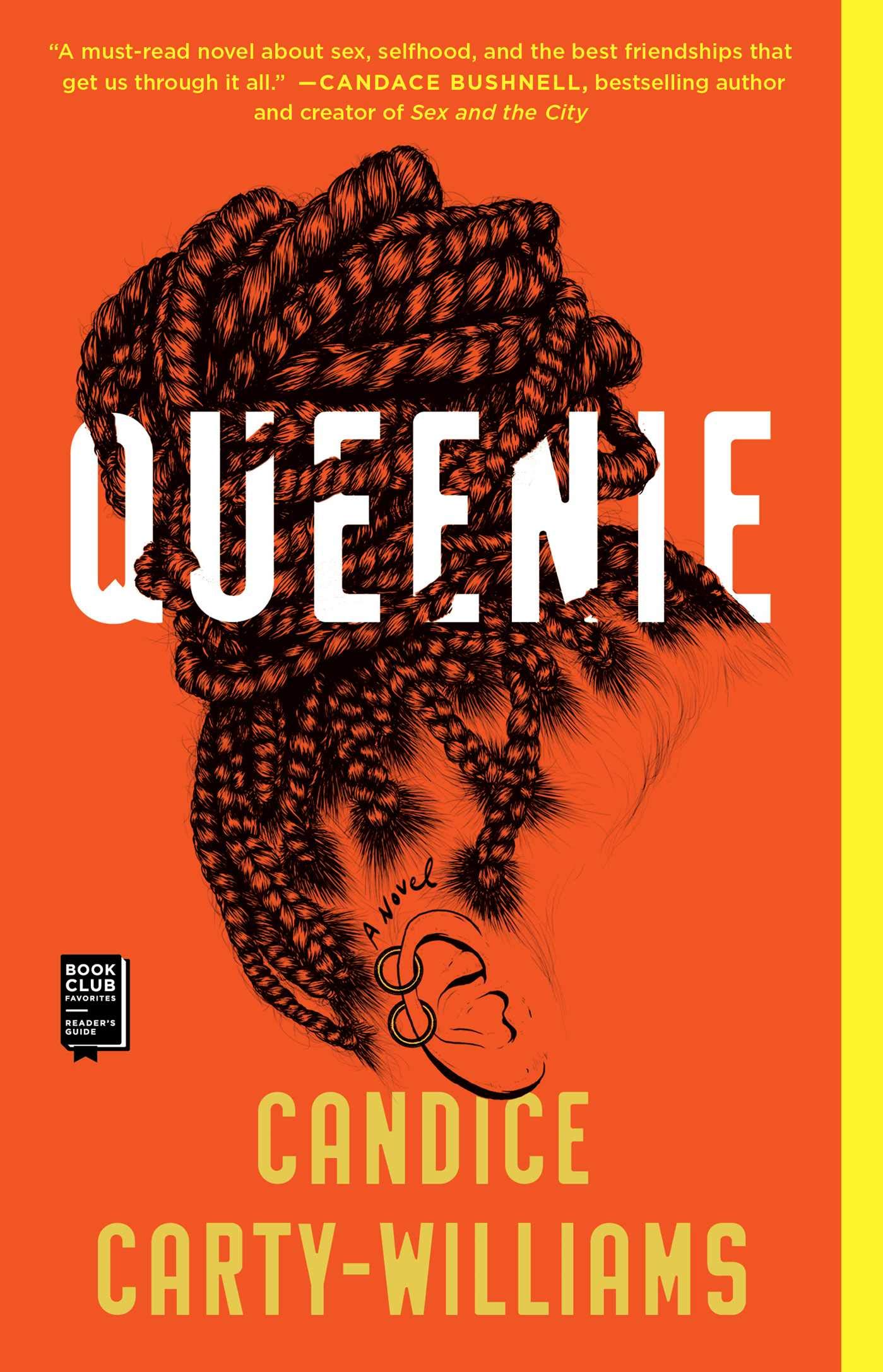 Queenie Jenkins is a 25-year-old Jamaican British woman living in London, straddling two cultures and neatly fitting into neither. She works at a national newspaper, where she's constantly forced to compare herself to her white middle-class peers. After a messy break up from her long-term white boyfriend, Queenie seeks comfort in all the wrong places, including several hazardous men who do a good job of occupying brain space and a bad job of affirming self-worth. As she maneuvers from one questionable decision to another, she finds herself wondering, "What are you doing? Why are you doing it? Who do you want to be?"— all of the questions today's woman must face in a world trying to answer them for her.
While you're filling up your shopping cart with these recommendations above, don't forget to join our Virtual Book Club. Whether you're interested in women's leadership, want to run for office, know a woman who should run, or just want to be in a group of supportive women–this is the place for you. And spoiler, one of these books above might just be on the lineup for our next read.
Enjoying our blog content? Help pay it forward so more women are able to wake up to their political potential. Donate to support She Should Run.
Give Today