The Only Gift Guide You Need
It's officially the gift-buying season! We're all making our lists and checking them twice to ensure we have the perfect presents for our loved ones. In celebration of this holiday, we've created the perfect gift guide for everyone in your life, including that man who needs to be reminded that mansplaining is so 2020.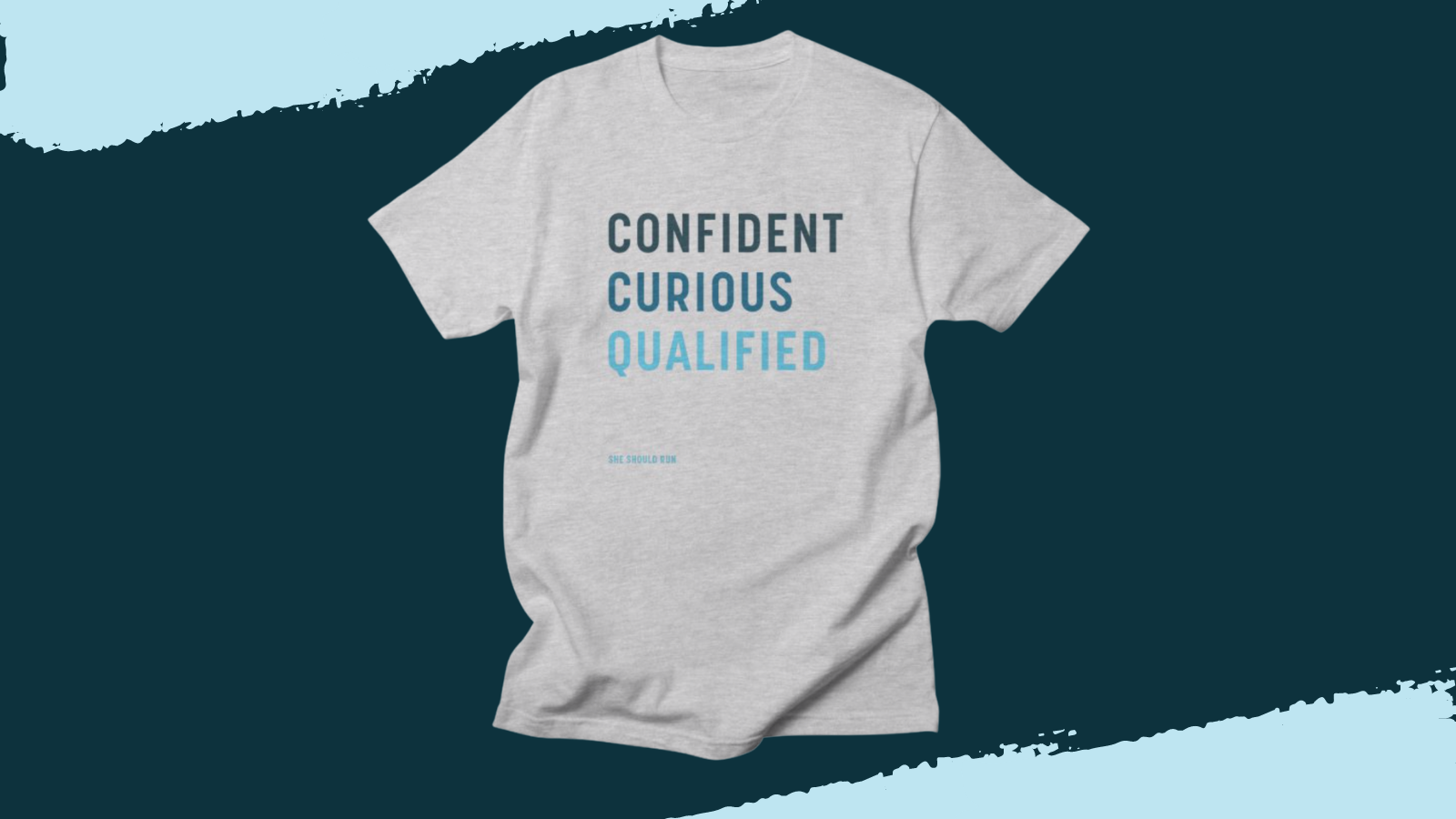 Do you know a confident and curious woman who knows how to get shit done? Let her know she's qualified to run for office by adding this design to her wardrobe!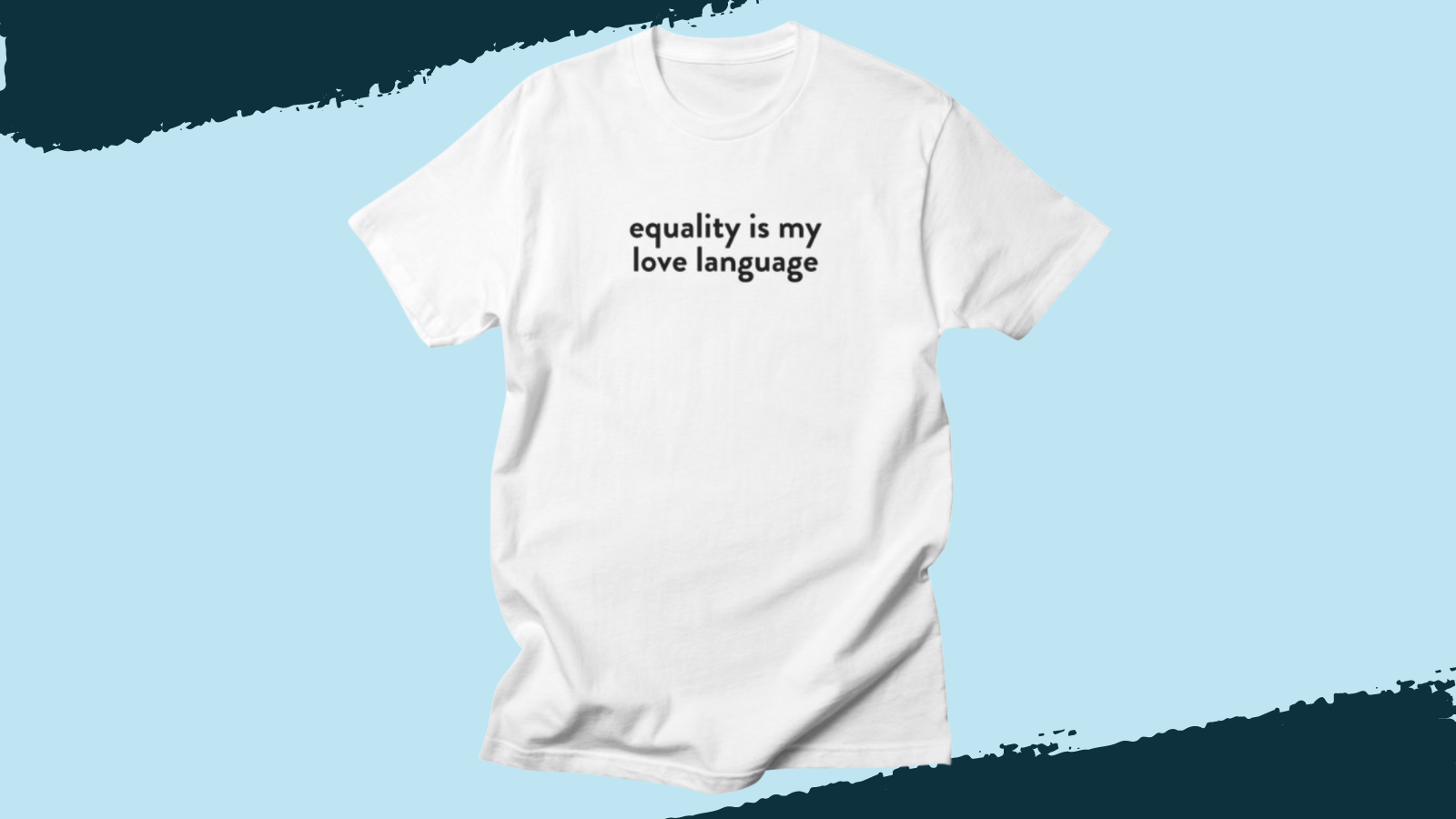 Love languages are all the rage, and couples are using them to keep their relationships healthy. Who doesn't want a partner who believes in equality? Let them know you care with this stylish reminder.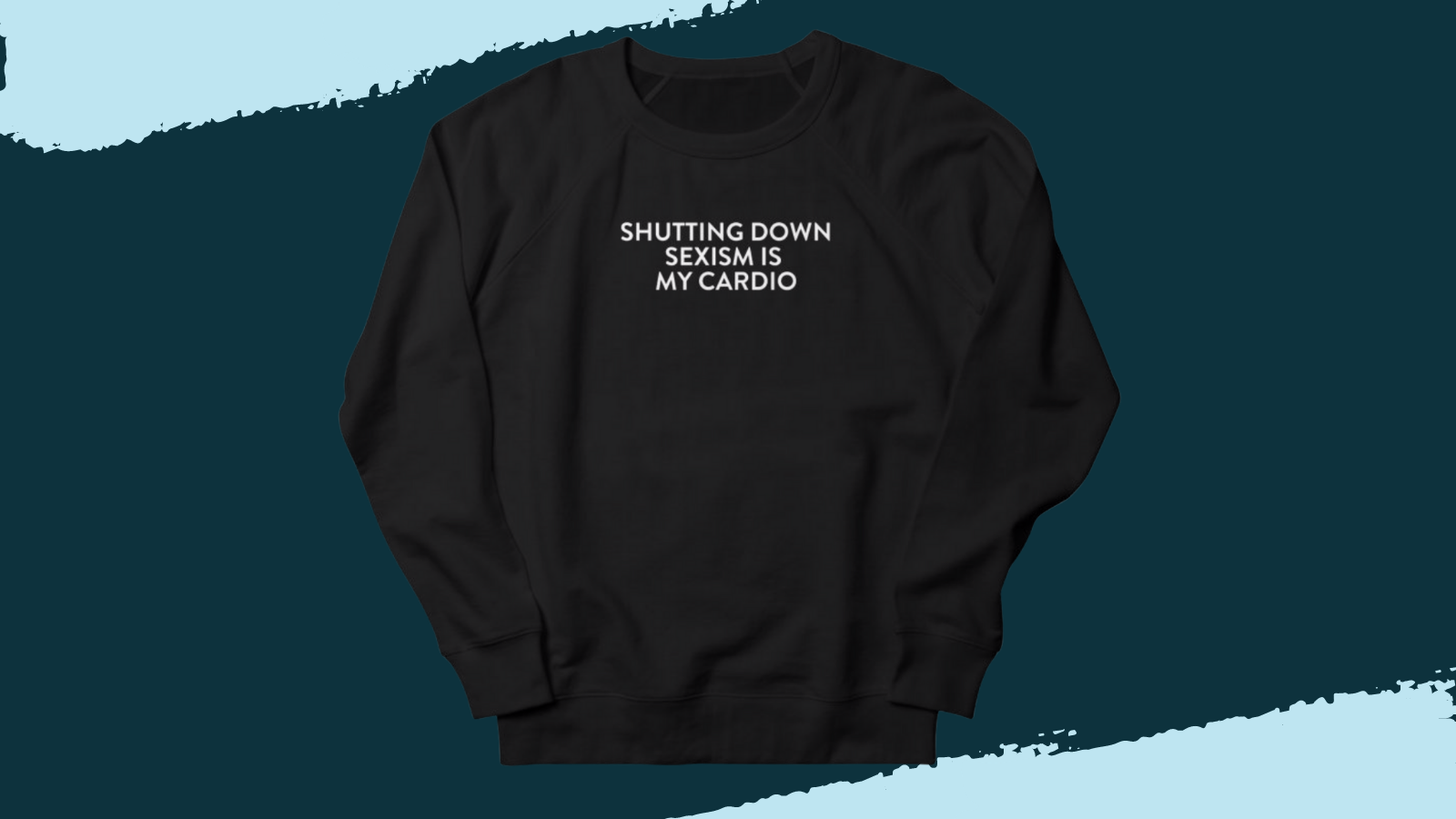 While their personality can be helpful at times, we all have that friend who lacks a filter. This design is the perfect addition to her closet and might even allow her to rest her vocal cords. Or maybe not, because if a man reads this and persists with sexist nonsense, he deserves the tongue lashing she's going to give him.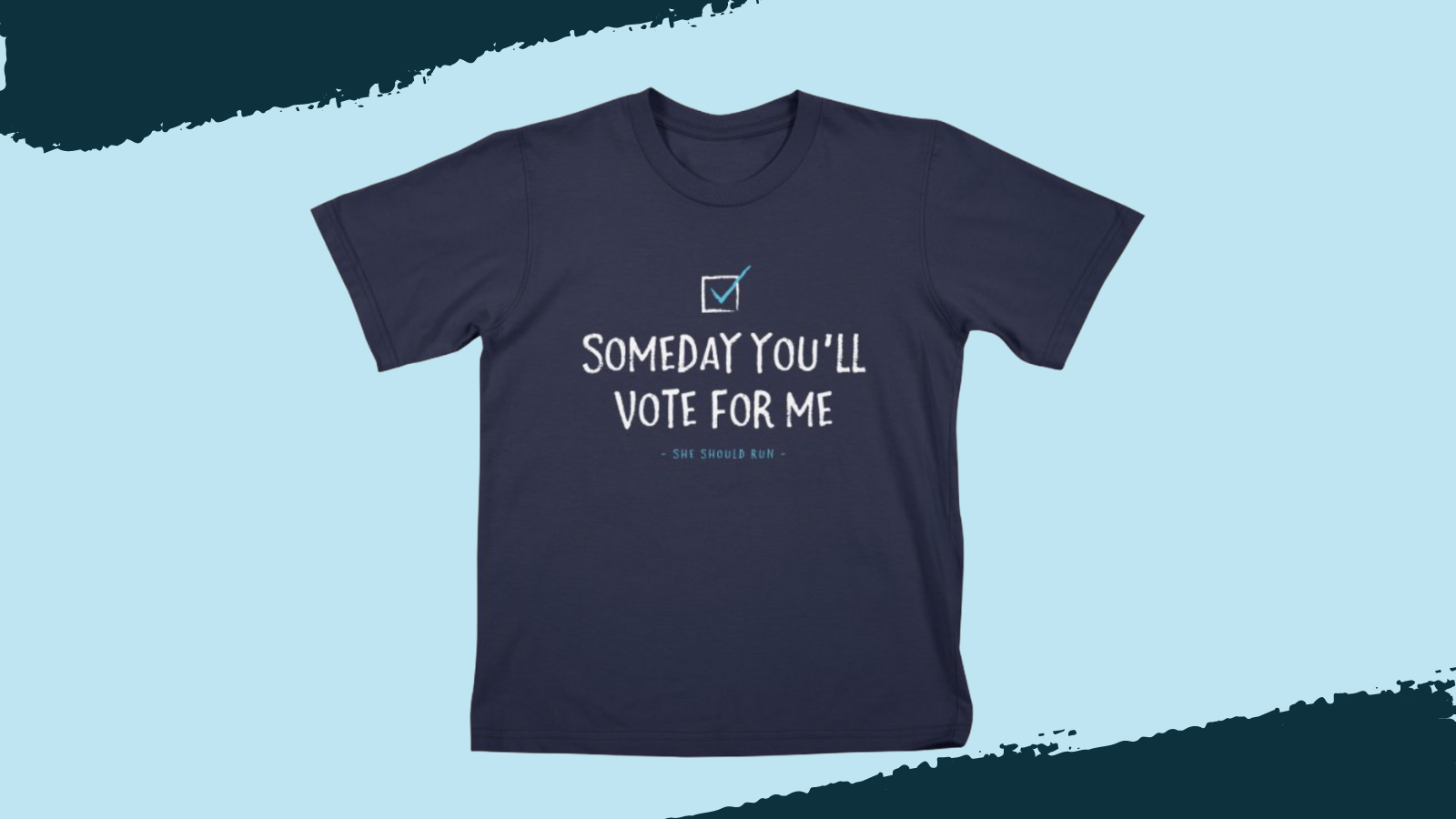 Your niece might be the future president we've been waiting for! Make sure she starts off life on the right foot, already confidently knowing that she can be anything she wants to be, including an elected official!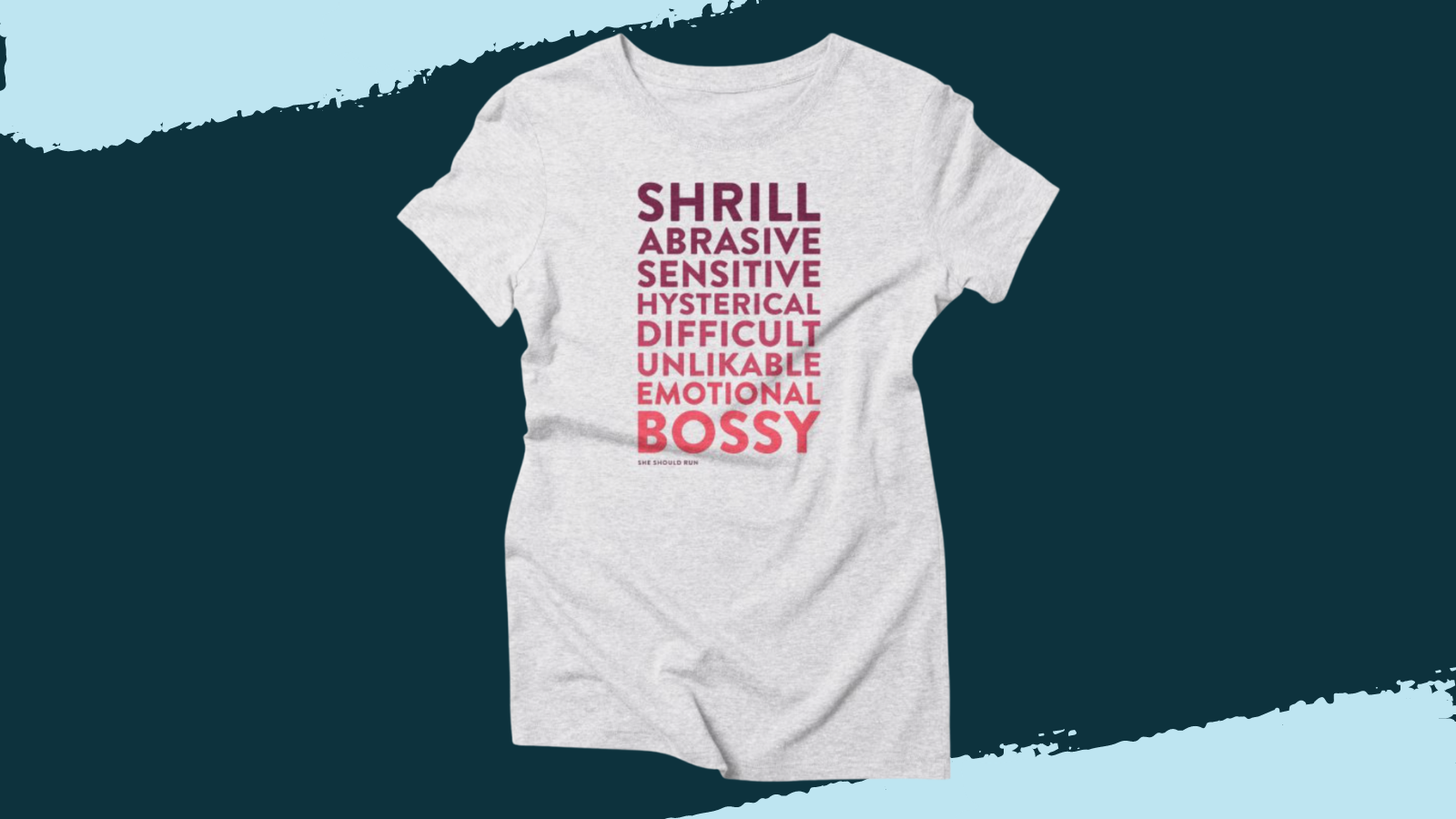 Is it truly the holidays if your uncle doesn't act up at the dinner table? Thankfully when there's an uncle who needs to be put in his place, there is often an aunt around to do it. She might be unlikable to the family who wants to keep the peace, but we're always appreciative of a woman who steps up (and gets Uncle Chad to shut up).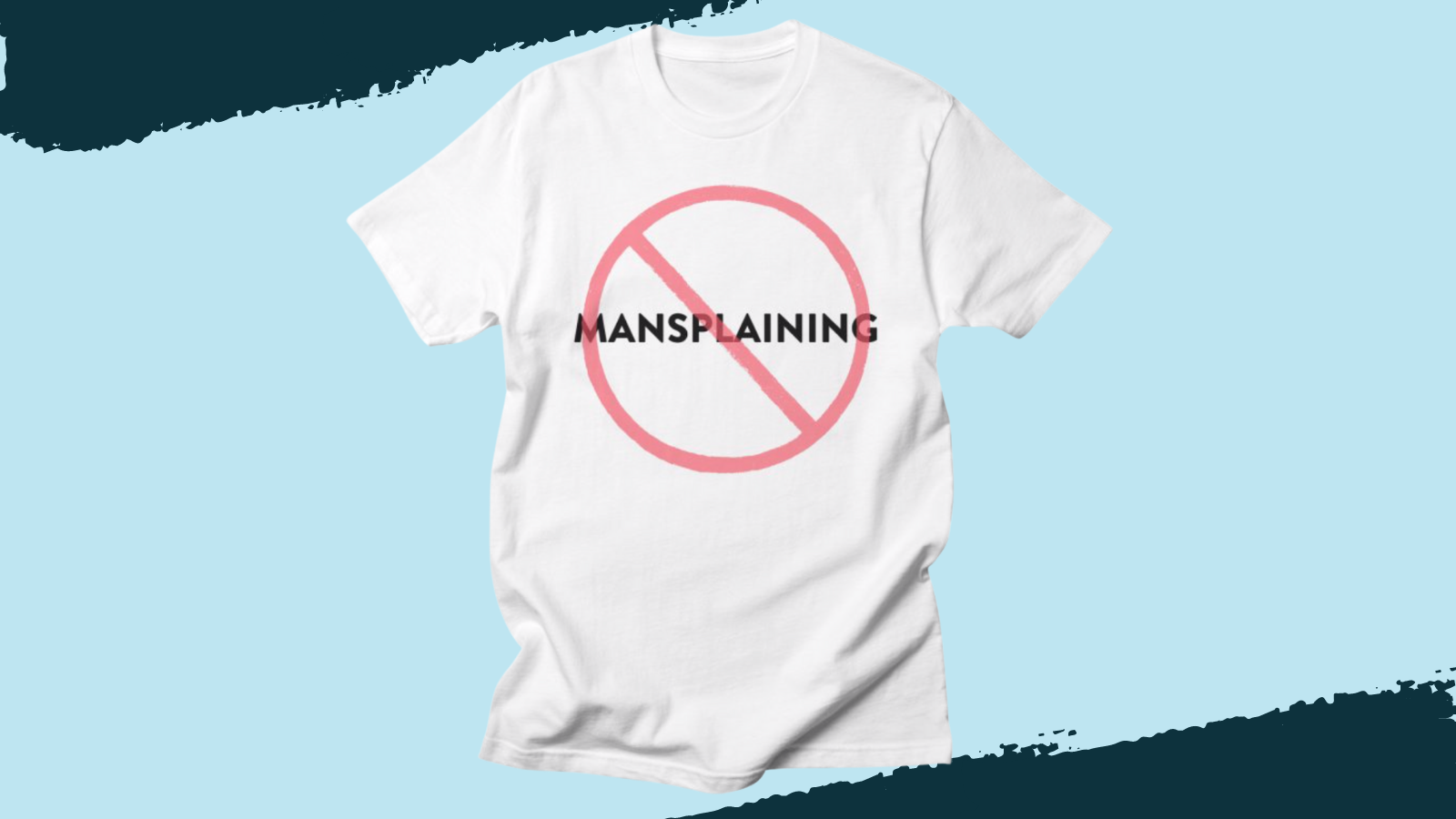 Listen, we love men here too, but we also know the majority of them come genetically programmed to think they need to explain how to do everything. Apparently, our qualifications aren't enough, so maybe getting them this shirt will remind them that it's okay to be quiet (it's actually encouraged).
If you're lucky enough not to have a mouthy uncle or you don't have a niece yet, we have many more designs that are perfect for anyone in your life. And don't forget to grab a gift for yourself! This time of year is the perfect excuse to show yourself a little extra love. 
Enjoying our blog content? Help pay it forward so more women are able to wake up to their political potential. Donate to support She Should Run.
Give Today