Exploring the Issues Impacting Your Community
In the last few weeks at She Should Run, we've been trying something completely new: diving into specific issues affecting women across the country to explore how, through public leadership, you can use a cause that's important to you to make a difference in your community. 
Why this new approach? It's tied to research we conducted last year to find what motivates women to run for office, as well as studies from the YWCA and UN Women. We identified the issues that women are most concerned about and affected by–regardless of background and ideology–and thought, "How do we help them see themselves as the solution? How do we meet the women of this country where they are?" 
Our first step was launching a series of webinars around those issues, the first being climate change. Women and girls are disproportionately affected by climate change around the world, so shouldn't they be the ones leading the solutions? Local Action, Global Impacts: How We Can Address Climate Change at Home focused on how you can build a local action plan to build a lasting movement against climate change in your community. If you missed it, fret not–you can watch the entire webinar here and check out some of the highlights below. 
"Climate change is not just a scientific issue, but a political, economic, and public health issue." – Pargoal Arab, Climate Equity Associate at Clean Air Task Force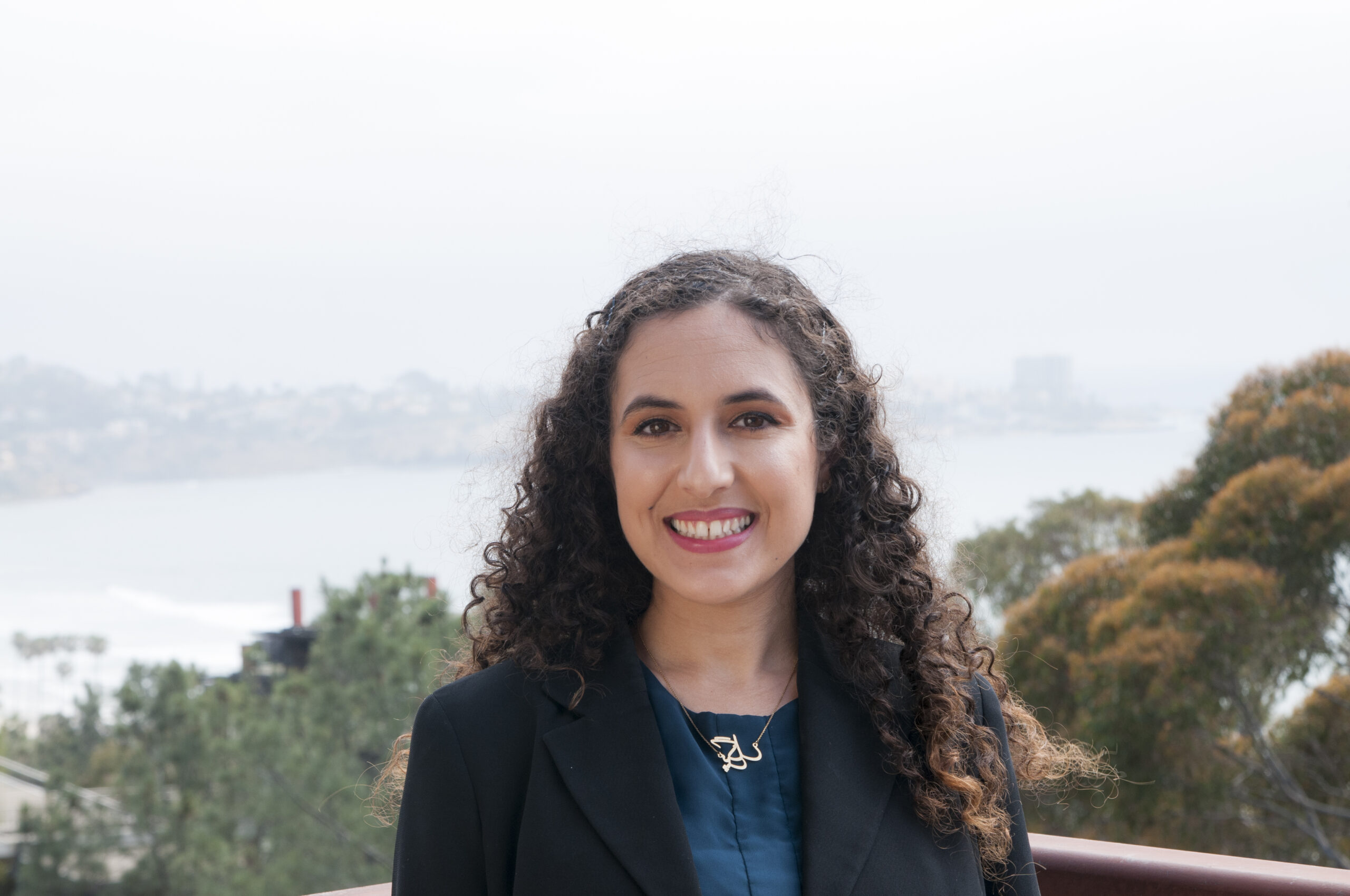 "[One key takeaway regarding how to involve others in developing solutions was to] focus the discussion on the things that we all agree on (i.e., issues that affect our children) as opposed to keeping the focus on the doom and gloom of the hot button key words 'climate change.'" – Webinar participant
"I think I have found that while I do talk about the threats of climate change, I am very much focused on the message of optimism and opportunity that comes with climate action." – Yassamin Ansari, Vice Mayor of Phoenix, AZ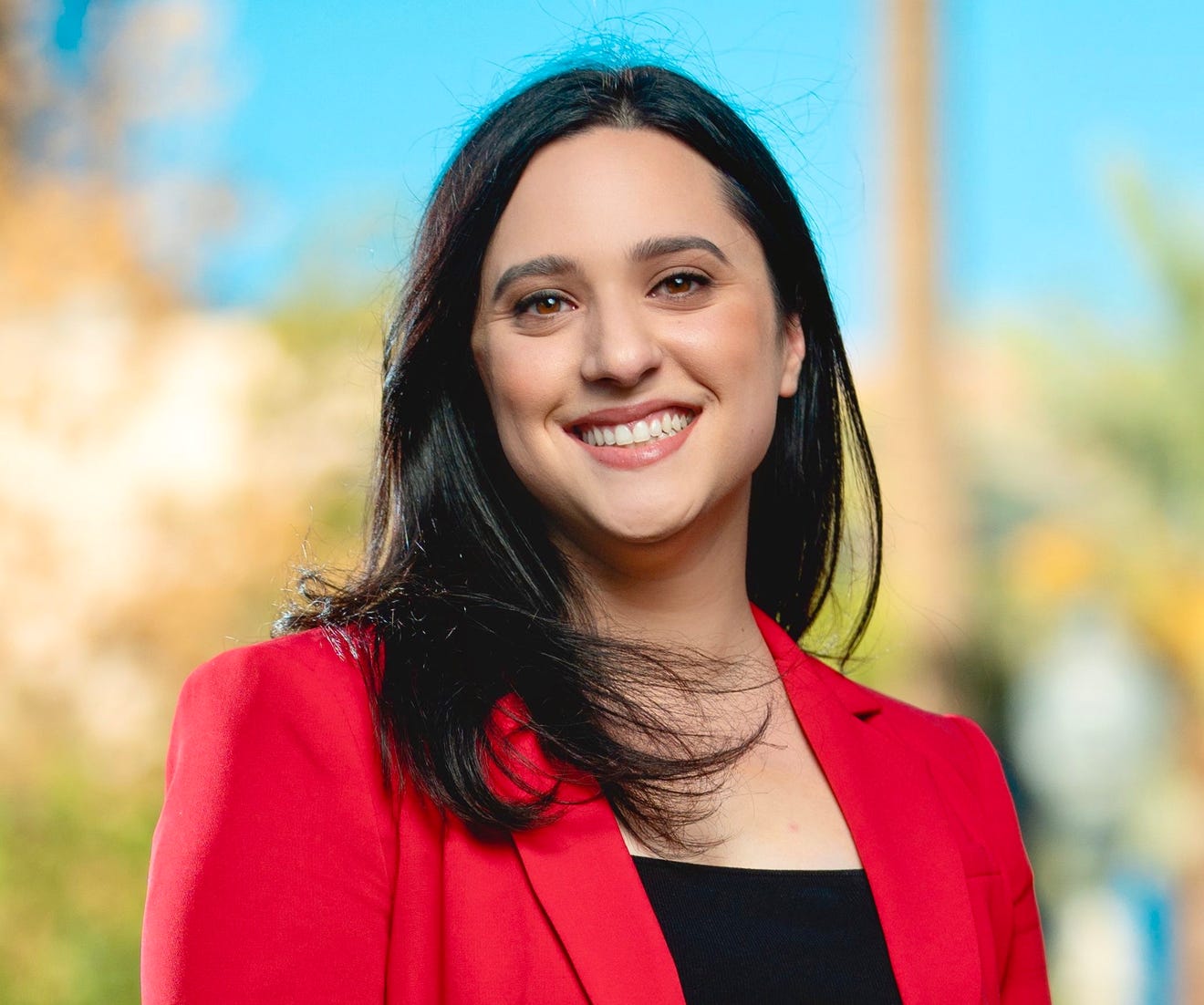 "Be imperfect. We need imperfect activism. I'm not perfect and nobody is perfect. We all have things that people can point to that say you are not qualified to do this. You shouldn't be talking about this. We need it all. Be imperfect." – Alison Huyett, Director of Climate Activism, Campaigns and Advocacy at Patagonia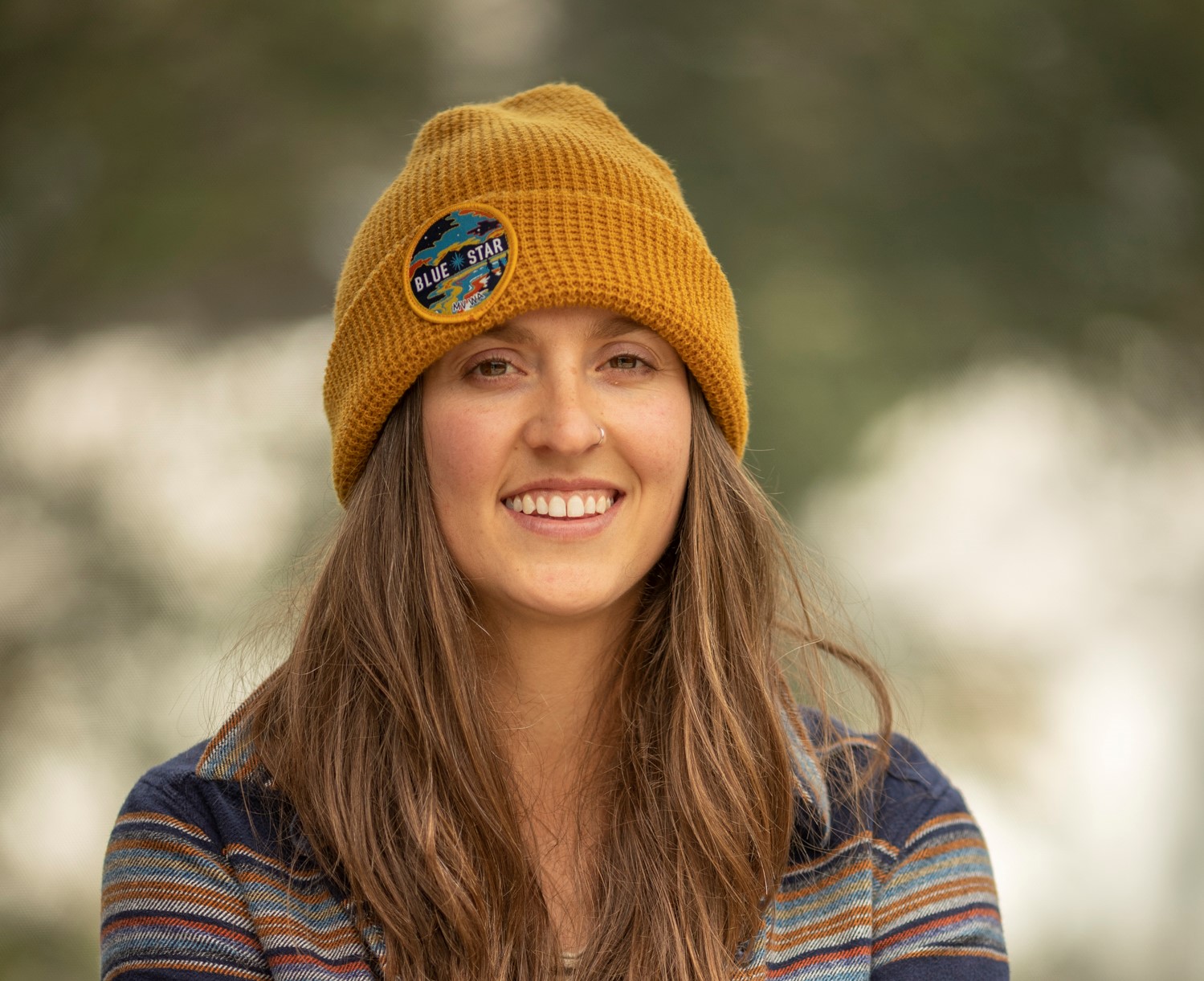 "Each one of these webinars I attend adds another layer of confidence, adding more detail and focus to these issues that are so very important to us." – Webinar participant
"The question is always, what can I do about it? In this case, it's the world I want to live in and raise my children in… I'm almost continuing the legacy my parents set forth to ensure the next generation has a safe world to live in, and the access to clean air and water and beautiful, green spaces." – Shrina Kurani, Managing Partner at SNØCAP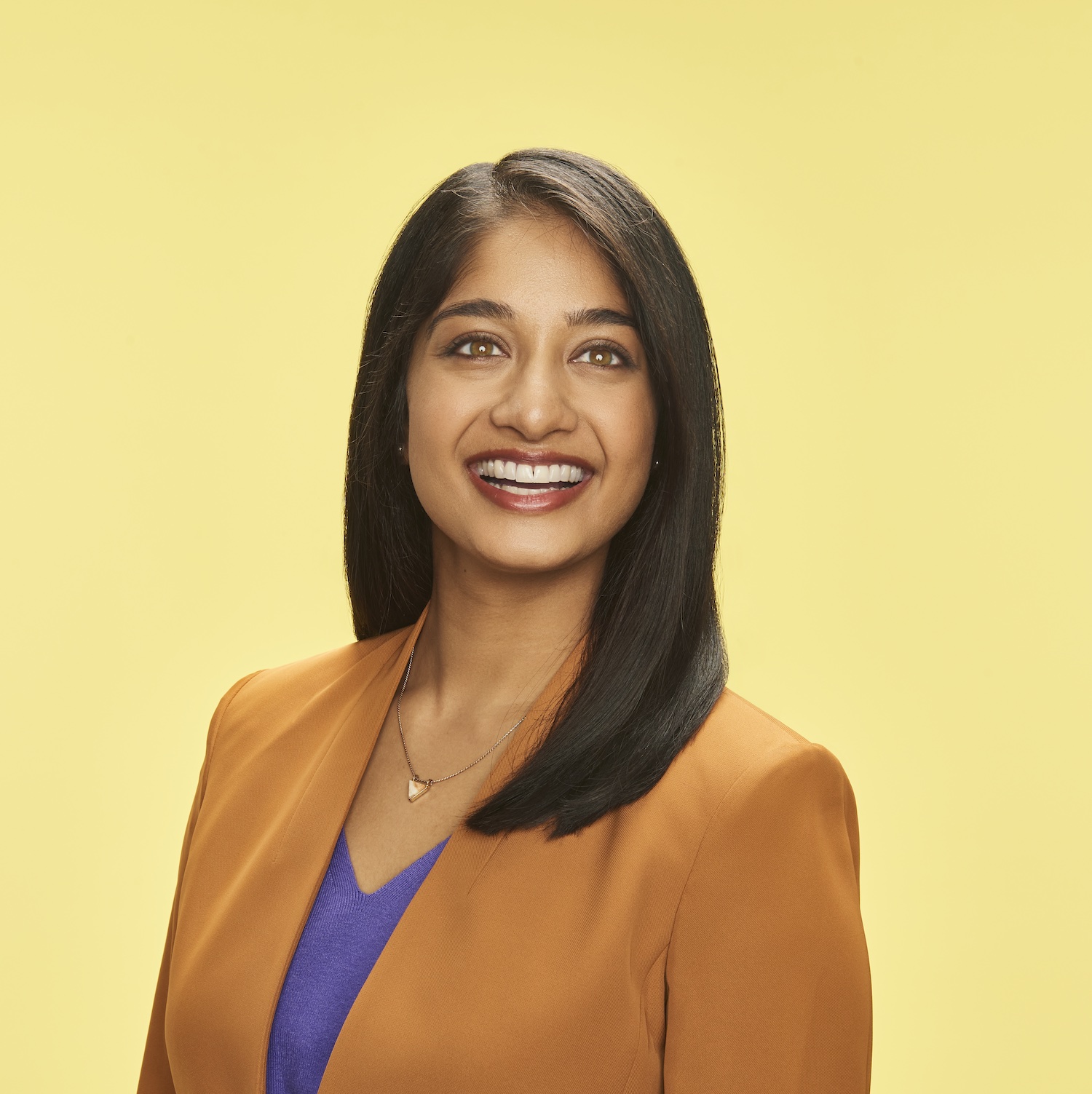 Ready to dive more into the issues that are most important to you? Join the She Should Run Community for countless resources to help you become a local leader, then check out our events page to see what other issues webinars we have coming up. 
Enjoying our blog content? Help pay it forward so more women are able to wake up to their political potential. Donate to support She Should Run.
Give Today