Get to Know Janine Trame
Get to Know Janine
I live in San Francisco and was born and raised in the Bay Area. I love California and more specifically I love living in the bay. I'm the youngest of three daughters. I love arts and crafts, (non-choreographed) dancing, camping, making and eating grilled cheese, storytelling, and riding my bike around the city. I love to meet new people and making new friends :)I studied business, accounting, and finance in college and took a job with Deloitte right out of college, but now I work in fashion…! It's a bit of a change but ultimately I still use my financial background every day, just in a different way. Working in fashion is really fun, and I'm lucky to work for a brand that I really believe in. We have a very positive, inclusive community of employees and customers and in fashion, that feels really unique and special.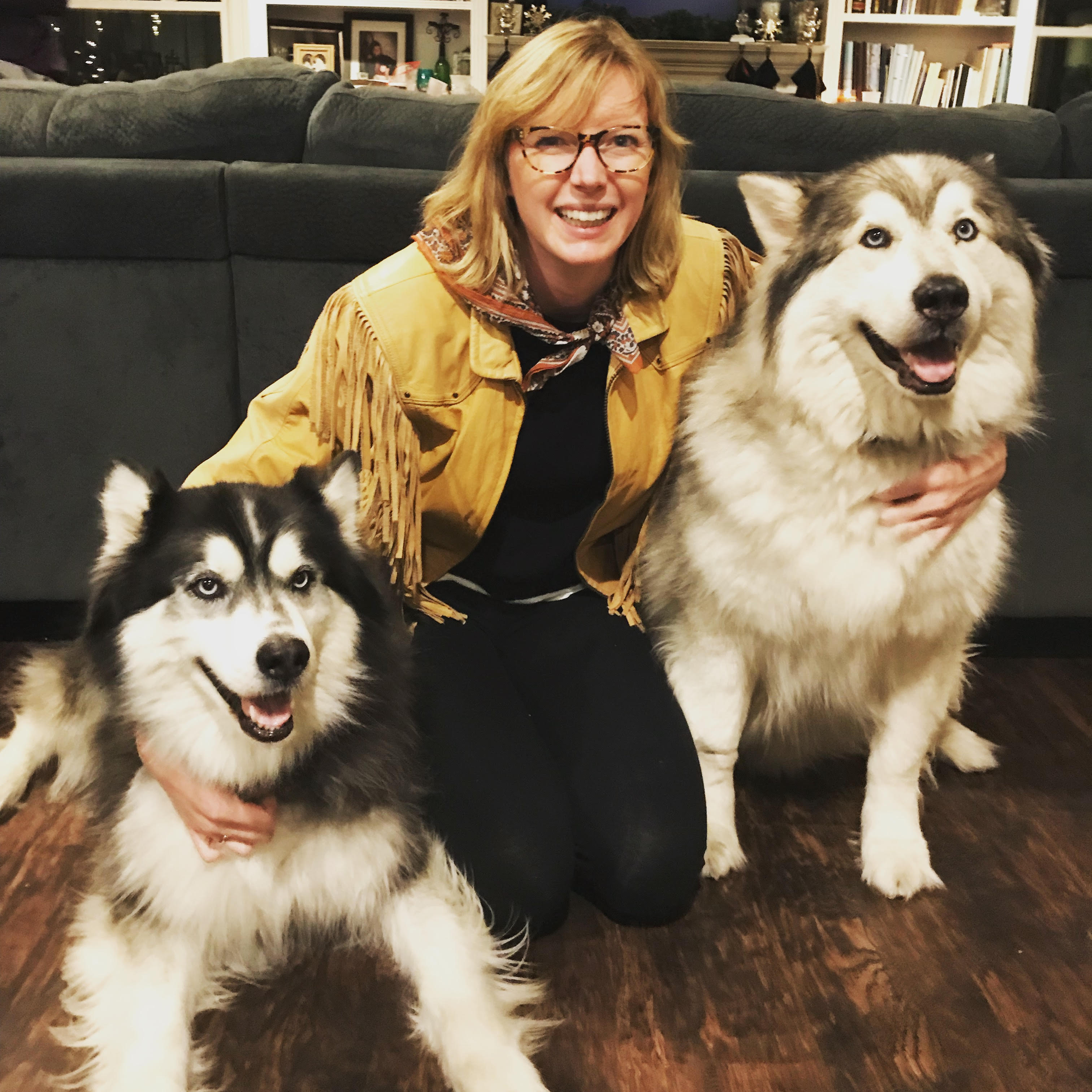 Did you ever feel like leadership wasn't an option for you?
To be honest, I've always felt like I could be a leader. I feel grateful for the confidence I've had since I was a young child. I thank my mom for always encouraging me to do what I want and not be influenced by others. She also encouraged me to do what I can to help others, and for me, that has meant using my voice and confidence to lift up others.
So were you always interested in getting involved in politics?
Getting into politics is a relatively new idea for me. I've only started thinking about this in a serious way within the last few years. I wasn't one of the kids who wanted to be president when they grew up 😉
I've always been passionate about helping others and giving a voice to people who don't have one. For a long time that meant volunteer work and other things like that, but recently I've felt that I likely can have a bigger impact if I get involved in the organizations that make the rules and dictate how our communities run. That's ultimately what piqued my interest in getting involved in politics!
What makes you the most nervous about taking those first steps?
Of course, I am afraid of losing. I think everyone who runs for office has a fear of losing even if we know that the process will still be a learning experience. You can't help but feel that it would be disappointing and frustrating to lose a race you put so much effort into.
Second, I am afraid of some of the more subversive tendencies of politics and the thought of people digging for dirt on me is scary.
On the flipside, what excites you about it all?
The most exciting part will be just doing it! She Should Run taught me that running for elected office is achievable for basically anyone, and the more I've pursued it, the more excited I get!
What made you apply to the Virtual Cohort?
I've been thinking about running for office for the last few years, but I really had no idea where to start or what being an elected official would really entail. I didn't have any resources or way to learn about how I could someday make this happen for myself.
I had heard about She Should Run and knew that they had some online tools and materials. Then I noticed that they had this virtual program which would work with my schedule, and figured I would just give it a shot and apply. I did an interview and then was accepted into the program!
Have you had an 'a-ha' moment in your life where you realized you CAN do this?
Before starting the Virtual Cohort, I looked at it as a way to get more information about what running for office would entail and maybe some tips on what to do and what not to do. It is SO. MUCH. MORE. than that!
After meeting the other women in the program, I realized I definitely CAN do this, it's just a matter of getting organized. And I consider myself a fairly organized person so I was like, oh ok, you do these things and that's it, you're running for office. It suddenly seemed so simple and achievable.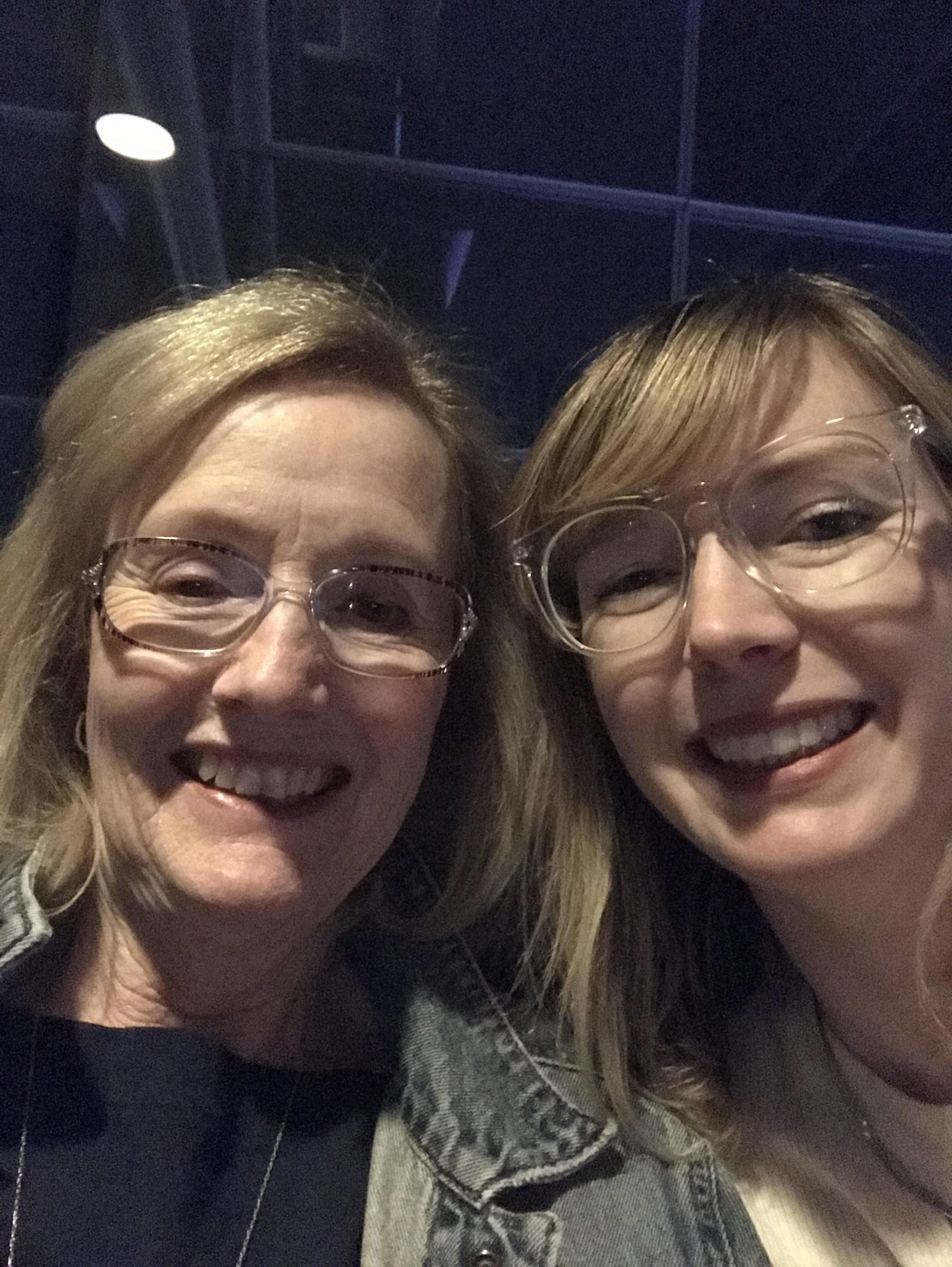 Who is a woman in your life that you think should run for office and why?
I hadn't really thought about this until now, but I do think my mom would be a great candidate. She's a good listener and very even-keeled. She's objective and fair. She also cares deeply for other people and does what she can to make her community better. I think all those things are really important traits to have as a political leader!
Why do you think it's important for women to step up and get involved in politics?
I think women have a different perspective than men. And for that reason, it's important to have a woman's input when important decisions are made. To me, equality is women having an equal voice and an equal seat at the table. We have to have more women in elected office if we want women's perspectives to be properly considered.
Do you have a favorite quote?
It's nice to be nice 🙂
Enjoying our blog content? Help pay it forward so more women are able to wake up to their political potential. Donate to support She Should Run.
Give Today