Could You Be a Community Manager?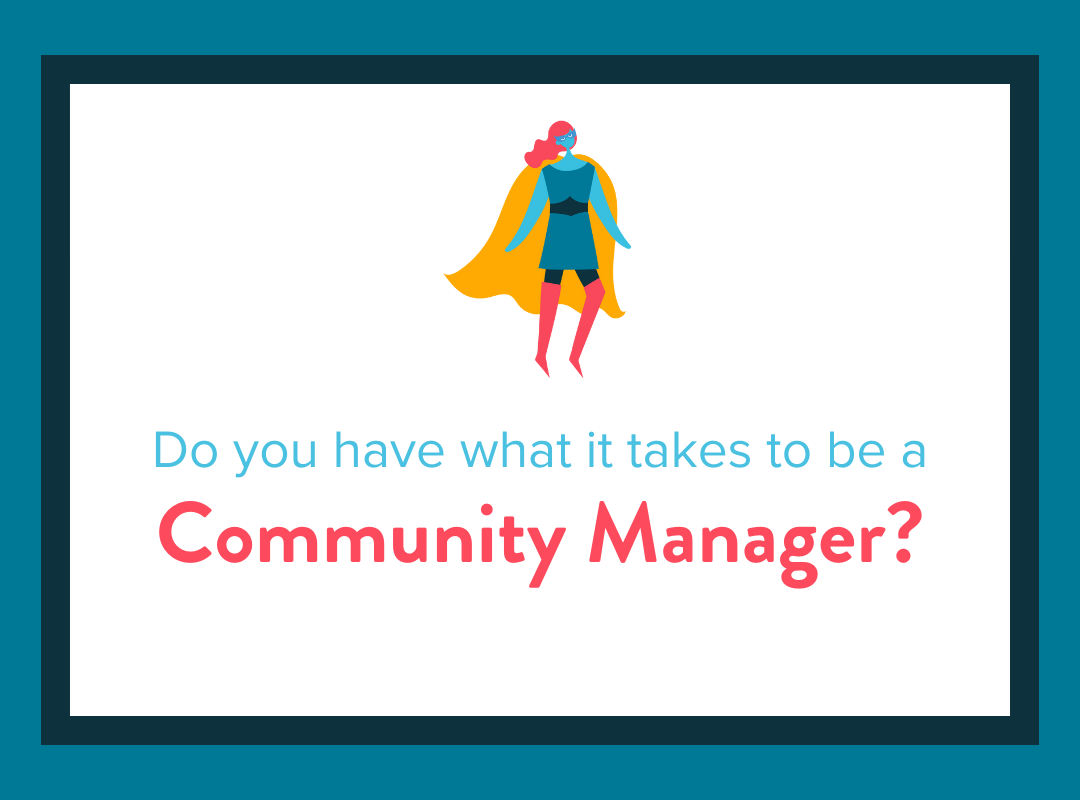 We spend our days (and nights) thinking up new ways to motivate and encourage more women to consider elected office. At She Should Run, this is the type of job we're always looking to fill, and we think it might be a good fit for you, too.
You may have never considered becoming a Community Manager; you may have even seen other women serve as Community Managers and thought, "I don't know if I have what it takes." All we ask is that, as you go through this opportunity, you keep an open mind!
The ideal contender for this leadership opportunity is action-oriented and inspired to get things done to benefit the people around them. If you want to be the change to make your community a better and healthier place to live, keep reading!
About the Opportunity
This leadership role is open to women who are committed to seeing more women in positions of power and influence. Potential Community Managers can be detail-oriented or lean into vision and big picture thinking. They possess a deep concern and care for their community and want to make an impact. They are fired up when policies don't address the needs of the people, especially when historically underrepresented groups suffer and lack access to key resources. They can prefer working behind-the-scenes or being front-of-show. The passion they bring is contagious, and they have the ability to identify problems and coalesce people around solutions. From gun violence and women's health to the environment and economy, they are passionate about issues that are having a real and immediate impact in our country and have the skills needed to make a difference. 
Duties and Responsibilities 
It is not required that you already know how to fulfill these duties. However, you must be willing to learn (or have the propensity to learn) and develop the following skills:
Community Outreach & Engagement (45%)
Support initiatives that encourage community building and strengthen relationships between policy makers, business leaders, subject matter experts, and community members  
Be accessible to capture and understand community concerns and needs, serving as a liaison between government and the people it serves
Create projects, events, and initiatives to foster relationship building and communication  
Recognize outstanding contributions from community leaders in support of policies and initiatives 
Lead round table discussions, focus groups, steering committees and other forums to conduct needs assessments, develop policy recommendations, and disseminate policy decisions  
Policy Development & Advising (30%) 
Serve as the driving force to ensure policy recommendations are implemented and created in attainable and actional ways that authentically address community needs  
Research and develop policy recommendations for issues that are both unfamiliar and familiar with sound recommendations that consider diverse interests and perspectives 
Create systems and policies to ensure community needs are captured and addressed with timely and meaningful solutions   
Gather input from policymakers, subject matter experts, and those impacted by issues to develop holistic and equitable policies 
Conduct needs assessments and develop a prioritized policy and community project agenda 
Research and gather data in support of policy proposals to address issues raised by community members  
Ensure data collection and reporting practices are upheld at the highest standard to facilitate information sharing with the community and contribute to any grant or other funding requirements   
Management & Collaboration (25%)  
Manage volunteers, interns, and staff as needed and when funding is available 
Work in harmony with counterparts and fellow policy advisors, who oftentimes possess differing views and might not possess the same depth of life experience and passion for community needs
Skills & Qualifications
Understanding of issues that impact you and your community and an interest in expanding your knowledge base and learning about how policy decisions impact these issues in your community, especially those that impact historically underrepresented groups
Deep connections to and involvement in your community, such as through volunteering or experience in a service-oriented position  
Strong communication skills, including listening, relationship-building, and conflict resolution  
Direct political experience or long-time political involvement is not needed, but a passion for learning and gaining a complete understanding of policy implications is a must 
Excellent collaboration skills and an ability to see ideas see through to completion is critical  
Experience managing people, such as interns or volunteers 
Positive attitude and ability to identify and respond appropriately to potential negative situations 
Fundraising experience at the grassroots or professional level is welcome
Educational qualifications are welcome, but life experience as it relates to policy issues is a priority  
Get Started
Does this opportunity sound interesting? This is exactly who we are looking for to explore public leadership! You can find this role in countless elected positions across the country. Click here to see what public office could look like for you!
We appreciate your interest in our mission. As you've read this far, we hope you will join us by sharing this opportunity with a woman in your life who should be considering public leadership. 
If you're looking for an open position specifically with She Should Run, join our email list and stay up to date on all that we have to offer.
Enjoying our blog content? Help pay it forward so more women are able to wake up to their political potential. Donate to support She Should Run.
Give Today