5 Ways to Invest in Equal Representation
Do you want to know what one of the most incomprehensible things is? How human beings have been on this planet for thousands of years, yet, women have just started receiving equal rights less than a century ago. Crazy right? Now we have to fill the deficit, so when we say "equal representation" we don't just mean in our government, but equal representation in our economy, education, work-life, etc. And just because we have legal permit, doesn't mean that society is allowing these changes without a fight. Now here we are. It's 2021, women have come so far yet we still have so much catching up to do. How can you play a role to help even out the playing field? Well, we actually have 5 ways you can Invest in equal representation!
Invest your time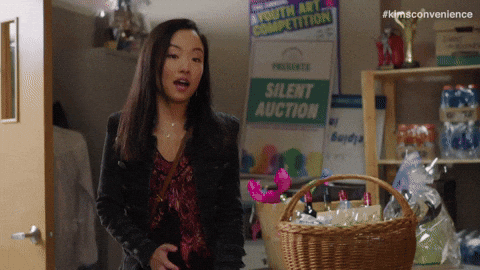 We understand that you don't always have the money to invest in candidate campaigns or advocacy organizations that work to fight for representation, but understand that investing your time can be equally if not more valuable. Volunteering for your local organization, helping out your friend with her business or campaign. It also doesn't have to be physical labor, it can be helping a woman out with relaxation and fun. If you know a woman in your life or community that's working hard, take them out for a picnic, set up a movie night. Lots of women try to tackle so many things by themselves, and if there isn't any way you can support them in the work, support them by helping them take a break. 
Invest your talent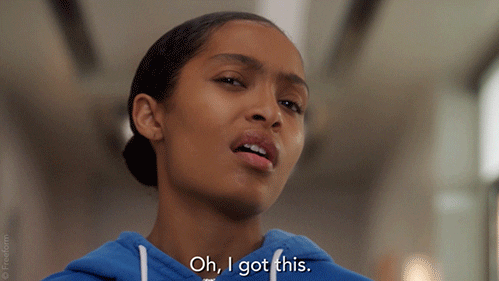 You never know when your talents might be a game-changer for a woman. Let's say you're a good writer, and you know a woman who's applying for a new job, she's trying to brush up on her resume so that she can put her best foot forward. This would be a great opportunity for you to help polish that resume and increase her chances of being considered. The same applies to when your friend is thinking about running for office. Can you help her start to craft her campaign goals/ message/speech/materials? How about If you're good at throwing events or have great networking skills, why not throw a fundraiser? There are numerous ways you can implement things you're good at to support women directly, or otherwise,  support organizations and businesses who do. 
Invest with encouragement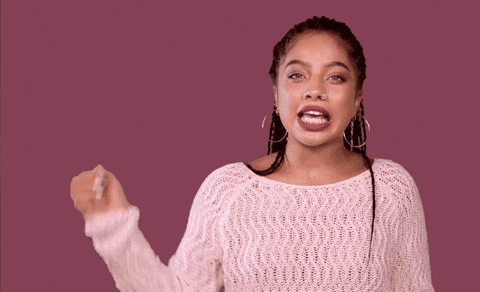 If you're the type of person who loves encouraging and supporting others, pumping up and validating women who are working hard to reach their goals can keep her on track. There's nothing better than someone cheering you on when you feel like you spend every day hurdling over obstacles. Especially women who we're born with more obstacles and further setbacks than others. I recommend asking the women in your life to run! — even when they seem incredulous or nervous or think you are joking. This is one crucial way to invest in the women around you and there to hype them up will keep them encouraged and motivated to the very end. 
Invest by paying it forward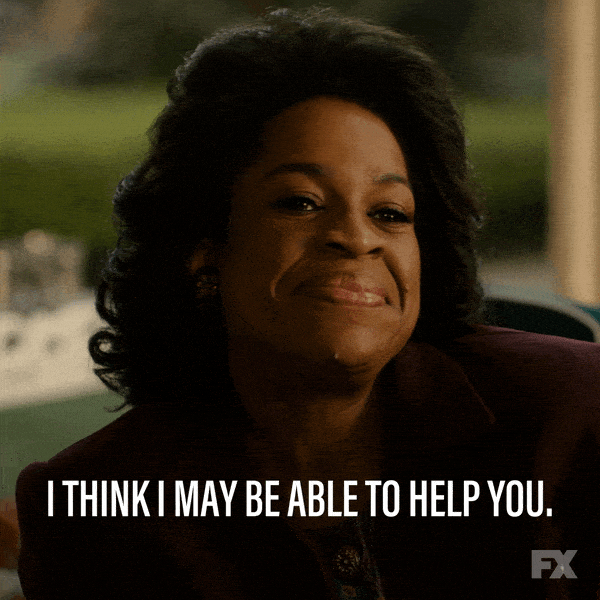 I'm sure you've heard the phrase "It's not about what you know, but who you know". Facilitating access to the right people and resources can give a woman the opportunity she wouldn't have had otherwise. Let's say a woman is trying to build her career in finance and you were a former financial consultant. Why not show her the ropes and introduce her to your network. There's nothing better than a person who uses their connections and experience to help other women progress for their future. And who knows, you might be helping the future Chief Financial Officer.
Invest by bringing out the green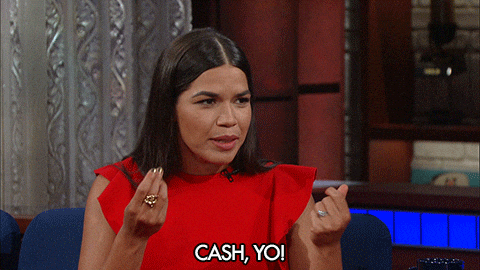 We understand that not everyone is in a position to financially support women's endeavors or organizations that support the advancement of women, but if you do have the means, then why not financially invest! There are direct ways you can support, such as giving to your local women's foundation, or donating to your friend's campaign as she runs for office, or even giving to a national organization like She Should Run working long-term to shift how women relate to and see themselves in political power (You know I had to throw that in there 😉 ). There are also passive ways you can financially support equal representation and that's by supporting women-owned businesses. Women were not allowed to start a business until 1988. Since then women have been trying to catch up to the business world of men. So why not support that woman-owned bakery down the street, which is the first woman-owned bakery in the city. Why not shop at that woman-owned convenience store and keep her store active so that we can continue to see her thrive. 
We understand that you might not be the woman who sees themselves running for office (yet!) But there are always ways you can support the woman around you and be a catalyst for change.
Enjoying our blog content? Help pay it forward so more women are able to wake up to their political potential. Donate to support She Should Run.
Give Today