5 Native American Women In Politics
Throughout history, Native American women have always served as leaders, healers, artists—and anything else they wanted to be. But you wouldn't know it from reading most history textbooks. That's why this Native American Heritage Month, we've pulled together a list of Indigenous women who made history and are changing their communities by serving in elected office.
Debra Haaland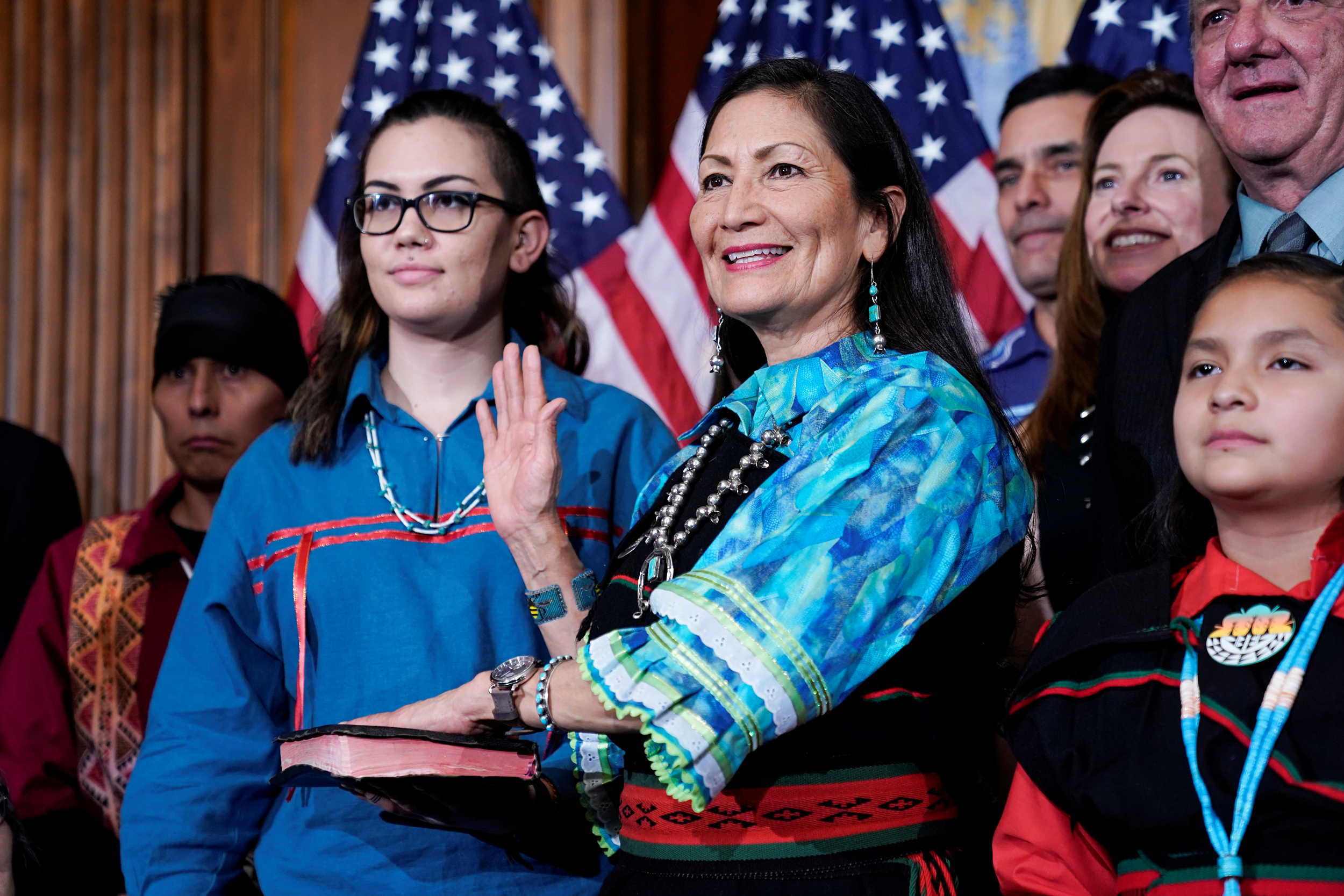 Secretary Debra Haaland is an enrolled member of the Laguna Pueblo and no stranger to making history. In 2021, she became the 54th United States secretary of the interior and the first Indigenous person to serve as a Cabinet secretary and the second to serve in the Cabinet. She formally served as the first chairwoman elected to the Laguna Development Corporation Board of Directors, a Laguna-owned business created to strengthen the Laguna Community and its economy. She was also the chair of the New Mexico Democratic Party from 2015 to 2017 and a US representative for New Mexico's 1st congressional district from 2019 to 2021, making her one of the first Native American women ever elected to Congress.
Before running for office, Secretary Haaland started a salsa company to support herself and her daughter. At times during this period, she did not earn enough money to afford housing and had to rely on friends for shelter and food stamps to eat. Haaland's path to elected office is proof that the personal is political. 
Sharice Davids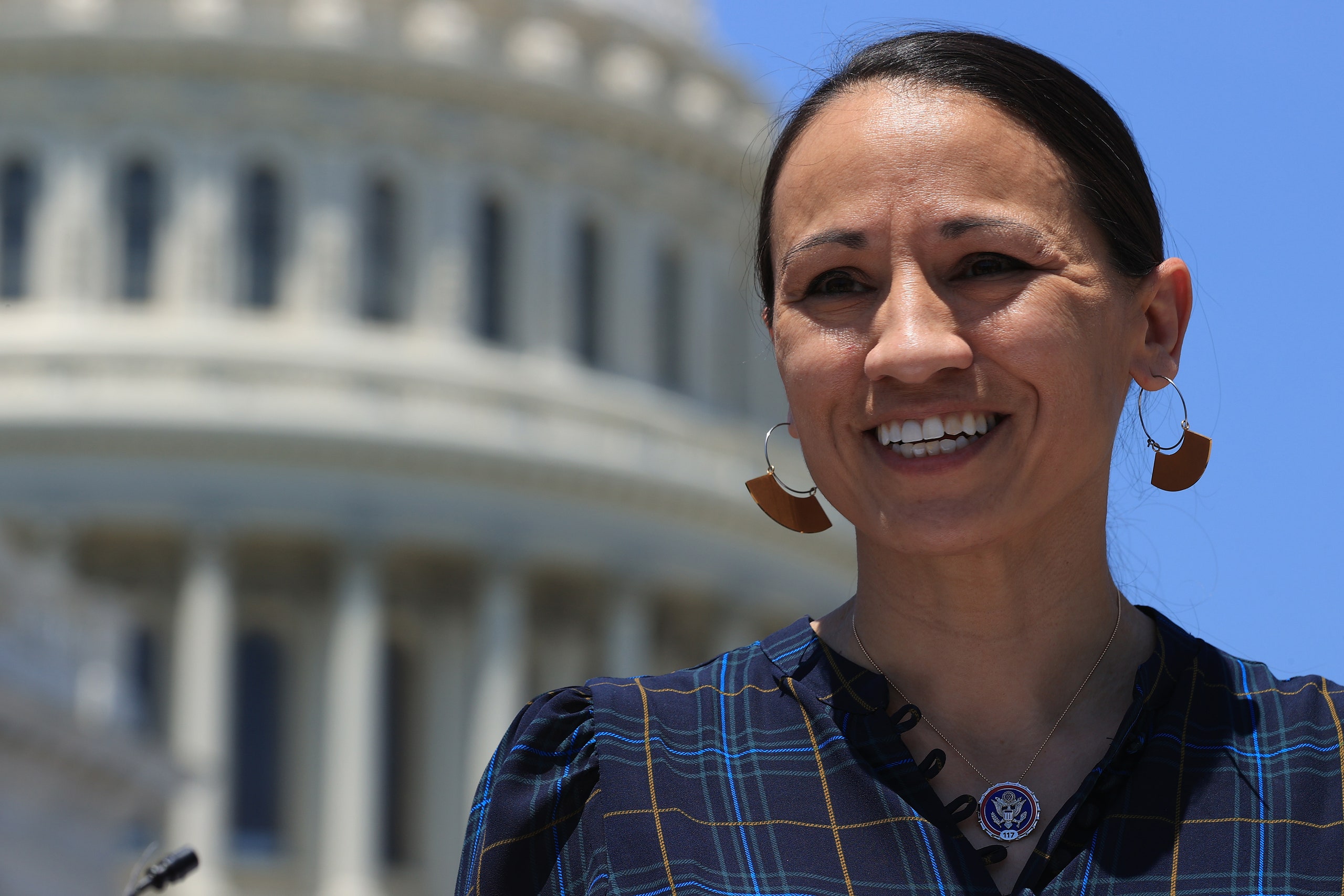 Congresswoman Sharice Davids is a member of the Ho-Chunk (Winnebago) people and an enrolled member of the Ho-Chunk Nation of Wisconsin. She is also a US attorney, former mixed martial artist, and has represented Kansas' 3rd congressional district in the House since 2019. Elected in 2018, Davids became the first Democrat elected to represent a Kansas congressional district in a decade. Davids is the first openly LGBTQIA+ Native American elected to Congress, the first openly lesbian person elected to Congress from Kansas, and one of the first Native American women elected to Congress, alongside Secretary Haaland. 
Prior to running for office, Davids competed in MMA. She tried out for The Ultimate Fighter but did not make it onto the show, leading her to shift her focus away from MMA to travel the US and live on Native American reservations to work with the communities on economic and community development programs.
Yvette Herrell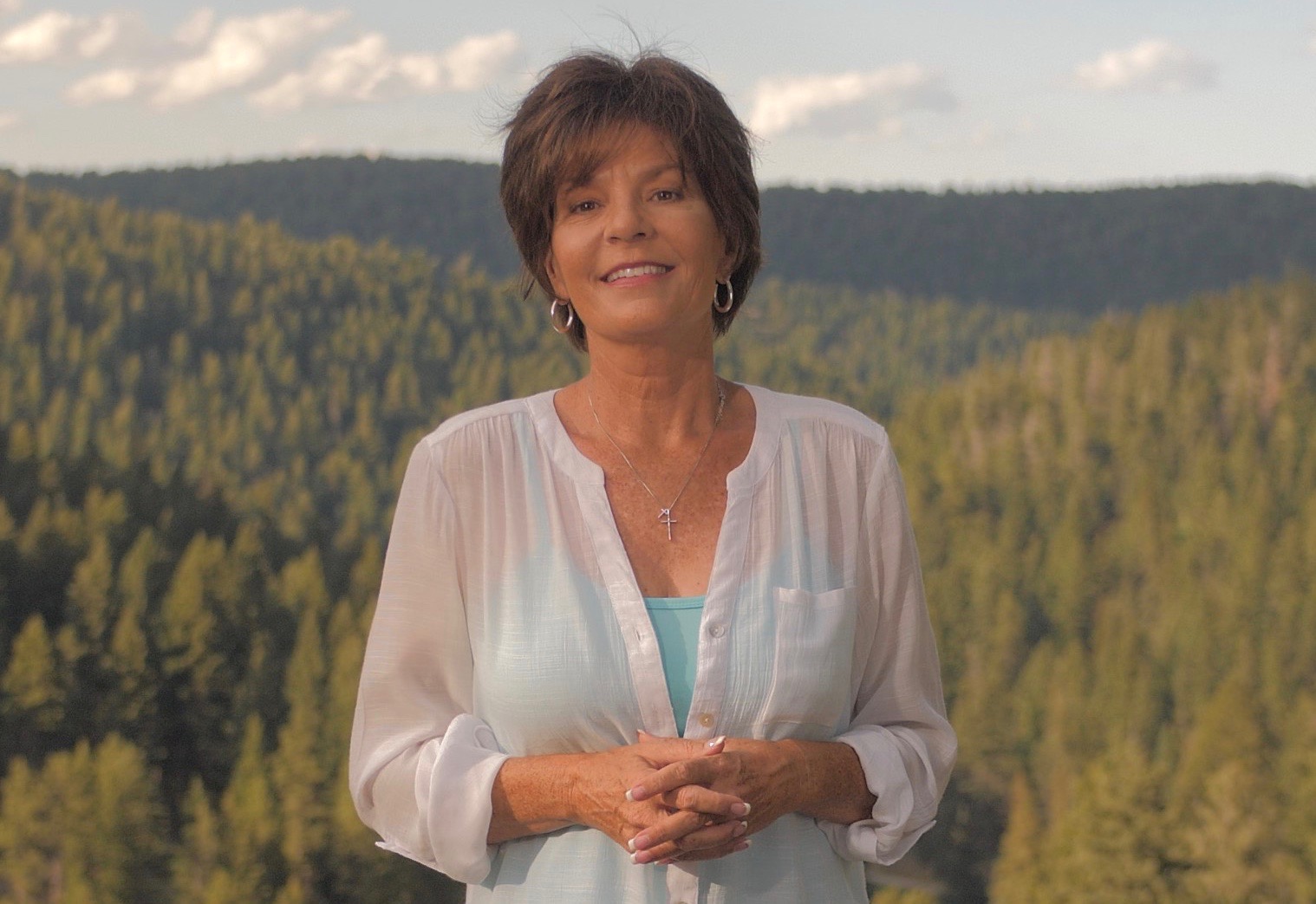 Congresswoman Yvette Herrell is a member of the Cherokee Nation. Before running for office, she was a real estate agent; from 2021-2023, she represented New Mexico's largest congressional district in the House of Representatives. Herrell has marked many "firsts": she is the first Republican Native woman elected to Congress, the first Cherokee woman, the third Native American woman, and the second Native woman from New Mexico elected to the House. While in office, she was the only Republican member of New Mexico's congressional delegation. 
During her time in the House, she was a member of the Committee on Natural Resources and Committee on Oversight and Reform. On Natural Resources, Herrell served on the National Parks, Forests, and Public Lands Subcommittee and as Vice Ranking Member of the Energy and Minerals Development Subcommittee. On Oversight, she served on both the Environment and Government Operations Subcommittees. Herrell was also a member of the conservative House Freedom Caucus and Republican Study Committee.
Stephanie Byers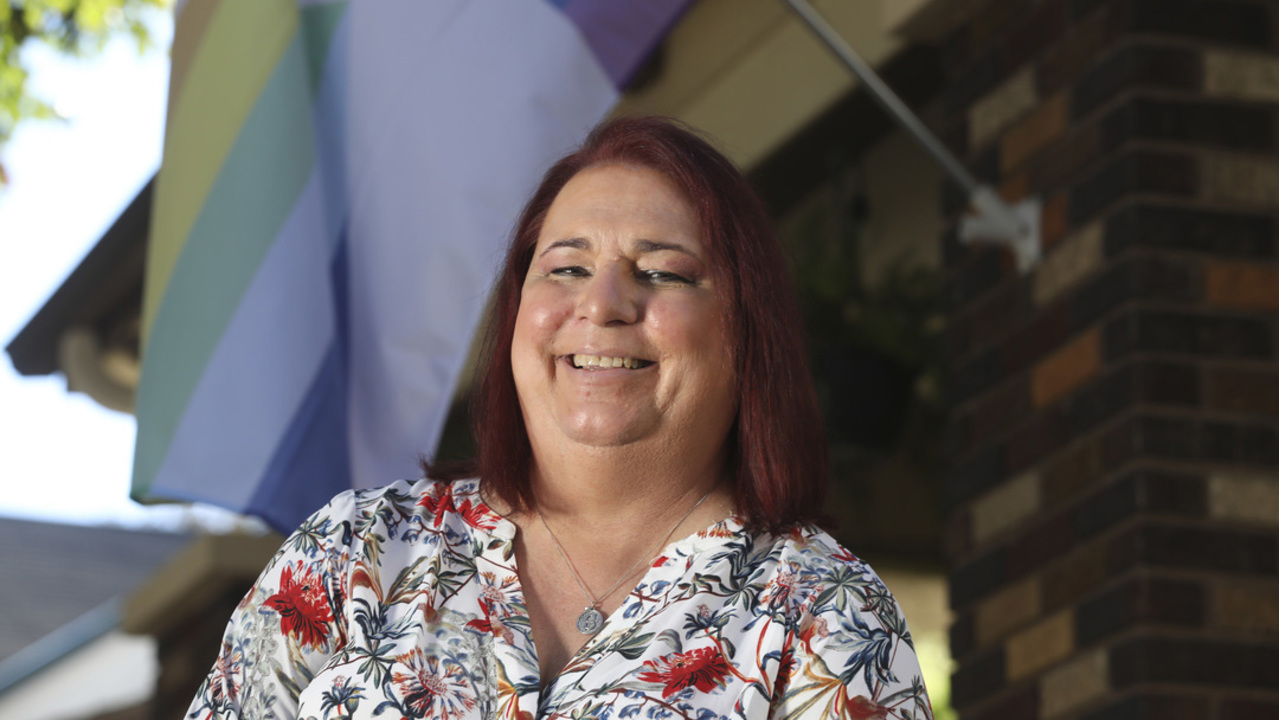 Stephanie Byers is a member of the Chickasaw Nation, making her the first openly transgender person to serve in the Kansas Legislature and the first transgender Native American person elected to office in America. 
Prior to running for office, Byers was an educator. With two degrees in music, Byers taught at Wichita North High School for 29 years before retiring in 2019. Since coming out publicly as a transgender woman, she has advocated on issues that impact the LGBTQIA+ community, speaking at rallies on the steps of the Kansas State Capitol and given presentations to several local community organizations, as well as public school faculties and student bodies. Byers served as the Communications Director for Wichita Pride, a local organization that hosts Wichita's local LGBTQIA+ pride events, and has supported a number of other local Wichita nonprofits.
Peggy Flanagan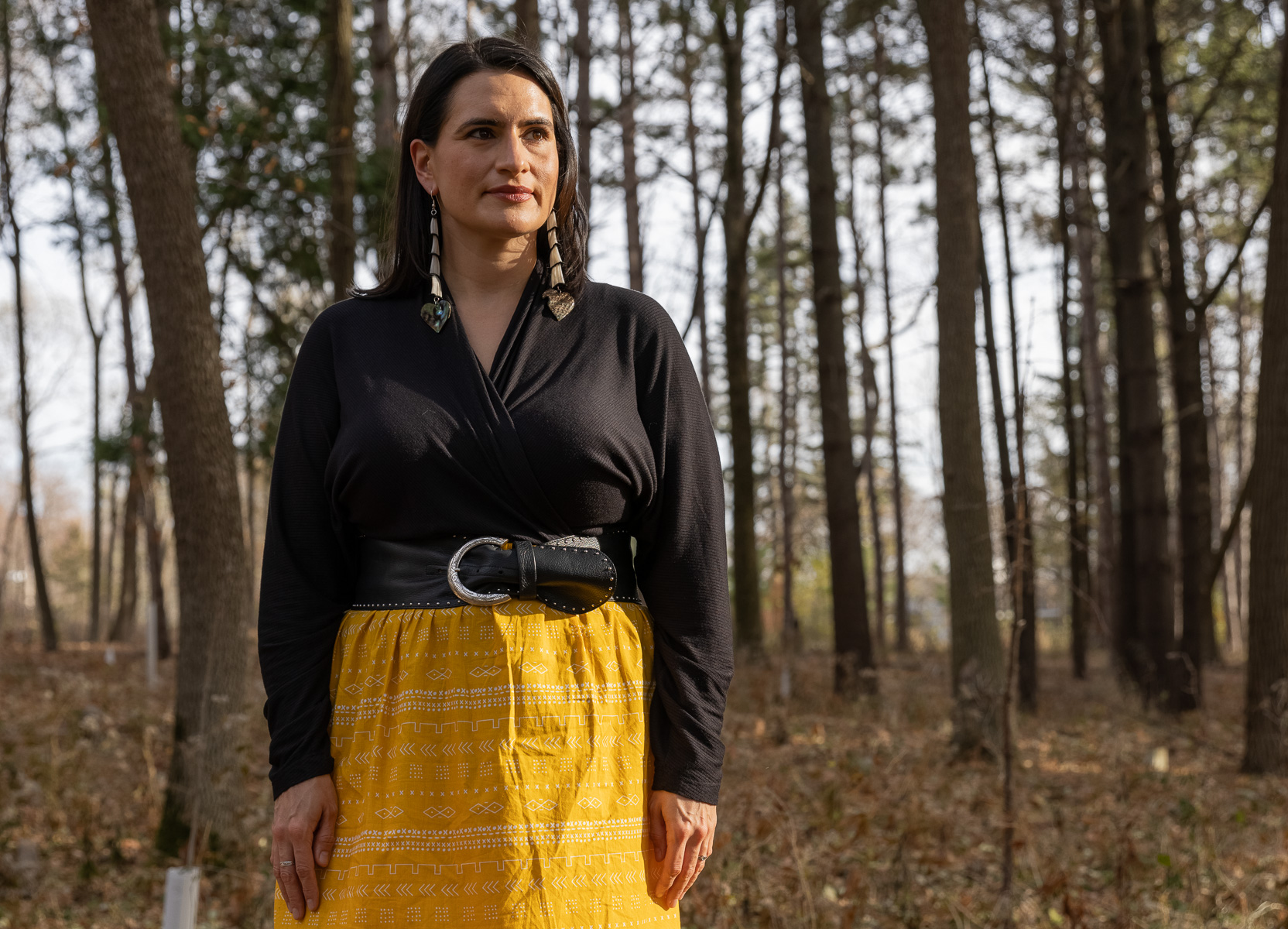 Lieutenant Governor Peggy Flanagan is a citizen of the White Earth Nation and is serving as the 50th lieutenant governor of Minnesota. Flanagan has been involved in politics since college, having worked for the campaign of former senator Paul Wellstone. She eventually became an organizer for the urban Native American community. After college, she worked for the Minnesota Council of Churches, performing outreach work between Native American families and the Minneapolis public school system. In her first run for elective office in 2004, Flanagan won a seat on the board of Minneapolis Public Schools.
Flanagan was elected lieutenant governor on November 6, 2018, making her the second Native American woman to be elected to statewide executive office in US history, after Denise Juneau. Firmly believing that if we can see it, we can be it, she recently secured a $1.3 million investment to teach K-12 students the "full true history" of Minnesota's Indigenous people.
Enjoying our blog content? Help pay it forward so more women are able to wake up to their political potential. Donate to support She Should Run.
Give Today