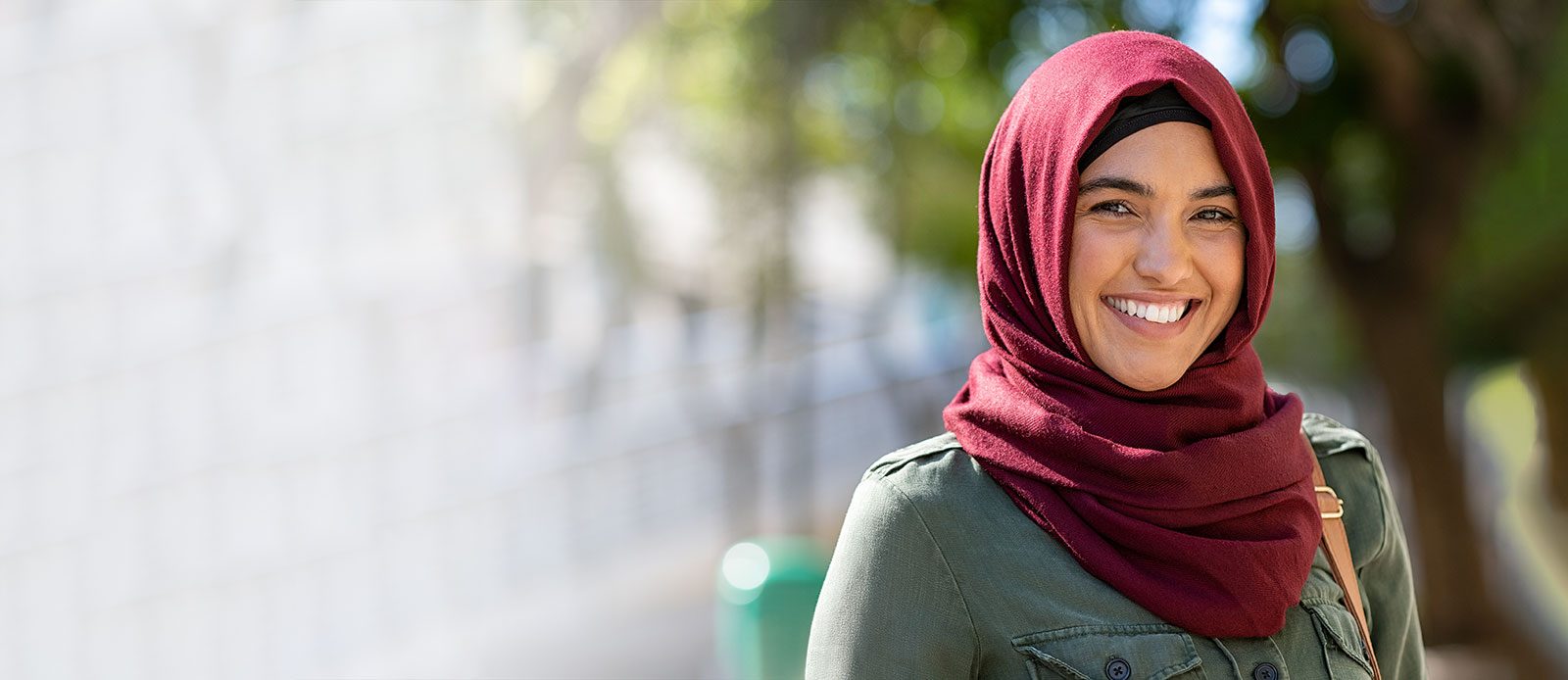 Women are underrepresented at all levels of government.
In order to reach equal representation in our lifetime, we need to build a Community of women who are curious about the possibilities of public leadership.
Explore Your Curiosity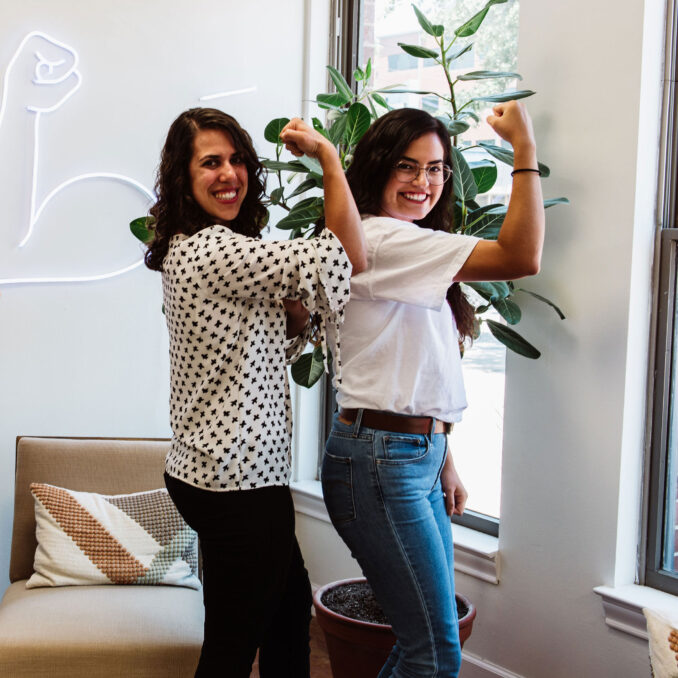 Women are not a monolith.
Our democracy only stands to benefit from the unique perspectives and lived experiences that women bring to leadership, and we need to work together to get them in office.
What You Can Do
We are driven by a bold goal to inspire 250,000 women from all walks of life to take their first steps toward public leadership and join our community by 2030. In order to make this vision a reality, we need to drastically scale the number of women we reach in the near term. Here's how you can help.
I want to see more women leading
Learn what you can do to help more women envision their future in elected leadership.
Encourager Tools
I want to develop my leadership style
Find resources on topics ranging from imposter syndrome to potential offices to pursue.
Our Programs
I want to contribute to this mission
Invest in a future that represents the full diversity and life experience of this country.
Donate Now
Over 40,000 Members in All 50 States