Meet the Team
Back to Team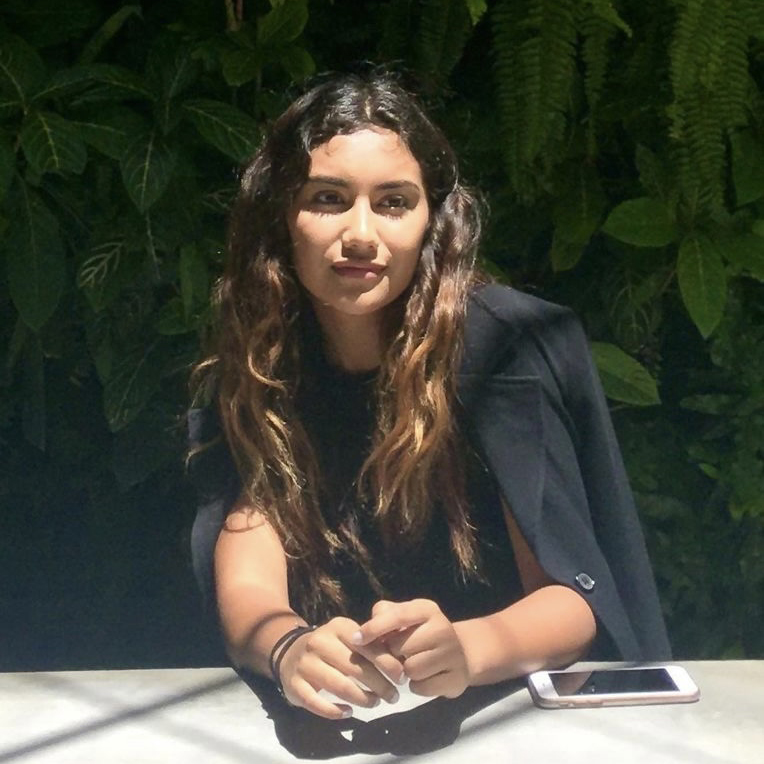 Sharon Florez
Communications Intern
Sharon is thrilled to be joining the She Should Run team as their Communications Intern. Currently a second-year student at the University of Chicago, Sharon is majoring in Comparative Human Development and Human Rights with a pre-law focus. With a passion for community, culture, and diverse perspectives, she hopes to use her time at She Should Run to gain invaluable communication skills that will aid her in a future career in crisis management and public relations.
Originally from Miami, Florida, Sharon's interest in gender equality, women's rights, and politics began during high school when she served as the Opinion Editor for the state champion newsmagazine, Highlights. Her community involvement included two major projects, one to end the stigma surrounding mental health at her school, and another to collect food donations for underprivileged families through her local church. Sharon also volunteered at Shake-a-Leg, a sports center for disabled children.
At the University of Chicago, Sharon is a staff writer for the UChicago Law Magazine and a member of the Organization for Latin American Students. Along with her internship at She Should Run, she works as a gallery attendant at the ISAC Museum. Previous internships at a law firm and with a judge confirmed her desire to pursue a career in law.
In her free time, Sharon loves to go on walks, explore new places, and dance. She starts her mornings with yoga and indulges in popcorn and wine while channeling her inner Olivia Pope from Scandal.