Meet the Team
Back to Team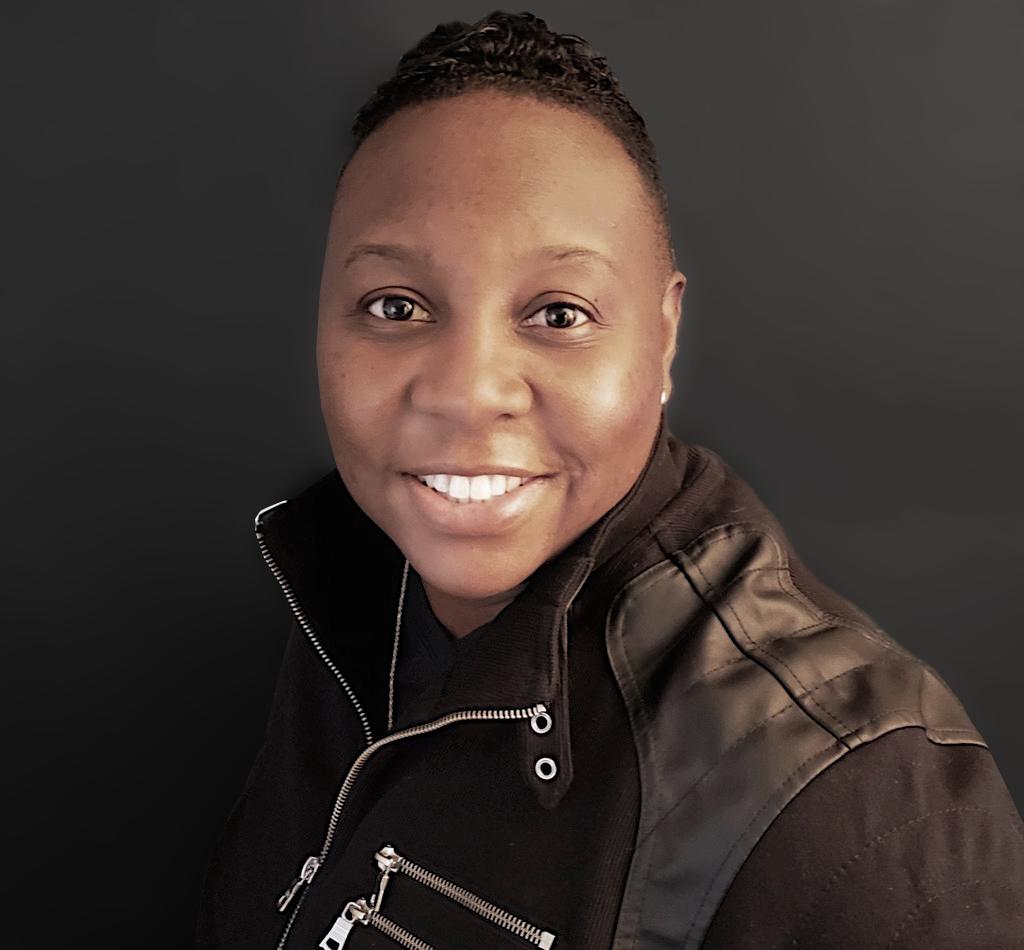 Mishon Montgomery
Director of Programs
As Director of Programs for She Should Run, Mishon helps reach thousands of women to improve their leadership potential and inspire them to run for office through our programming. She is passionate about normalizing female leadership for the present and for the rising generation. Her purpose is to assist every person that she encounters on their journey to becoming the best version of themselves.  
Mishon joined She Should Run after serving 19 years in the United States Air Force, culminating her service as the Director of Diversity and Inclusion for Nellis Air Force Base in Las Vegas, Nevada.  She single-handedly created the DEI Program and established herself as a trusted leader and skilled facilitator poised to help fellow Airmen define their own awareness and resilience journeys. Additionally, Mishon was selected to serve as an Instructor of Professional Military Education at the United States Air Force Airman Leadership School, Aviano Air Base, Italy and has varied experience ranging between curriculum design, process improvement, and partnership development.   
Mishon holds a BA in Management from American Military University and received her MPA from Capella University. In addition to her work at She Should Run, she is a Certified Motivational Speaker, Life Transformation Coach, Master Resilience Trainer and a Powerlifter.  She resides in Las Vegas, Nevada, with her wife and daughter and their four chihuahuas.