Meet the Team
Back to Team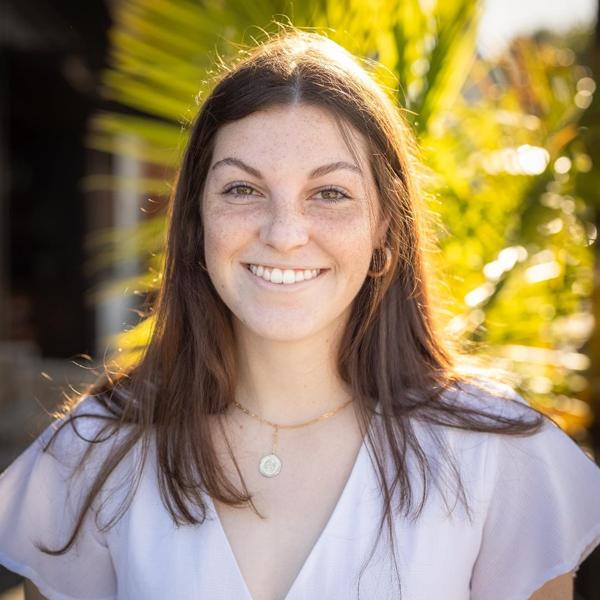 Katharine Kemp
Development Intern
Katie is excited to join the She Should Run team as a Development Intern! A current second year at the University of Chicago, Katie has a passion for community-building and health policy, which she enjoys expanding upon through her studies as a Biology major focusing on Global and Public Health. She hopes to gain a greater understanding of the political undertaking behind such policy-making in her time with She Should Run.
While in high school in Tampa, FL, Katie worked to raise awareness for domestic violence in her community as the leader of 'Break the Silence' - an annual event coordinated with her local Crisis Center. The event stimulated the conversion surrounding domestic violence in her local community, and taught Katie the impact of community service. The experience also helped cultivate her passion for non-profit work, which she hopes to learn more about at She Should Run.
At UChicago, Katie is a member of the Trott Business Program, Global Health Scholars, Marketing Director of student-run organization Phoenix Biology, and tutor. She has enjoyed working as a research assistant, discovering health disparities across citizens' insurance types and the coverage of genetic testing (specifically pharmacogenomics) in the United States. Presently, Katie is excited to use her research background and passion to further She Should Run's fight for equal representation.
In her spare time, Katie can be found playing volleyball with the UChicago Women's Club Volleyball team, indoor rock climbing in downtown Chicago, or browsing Zillow.