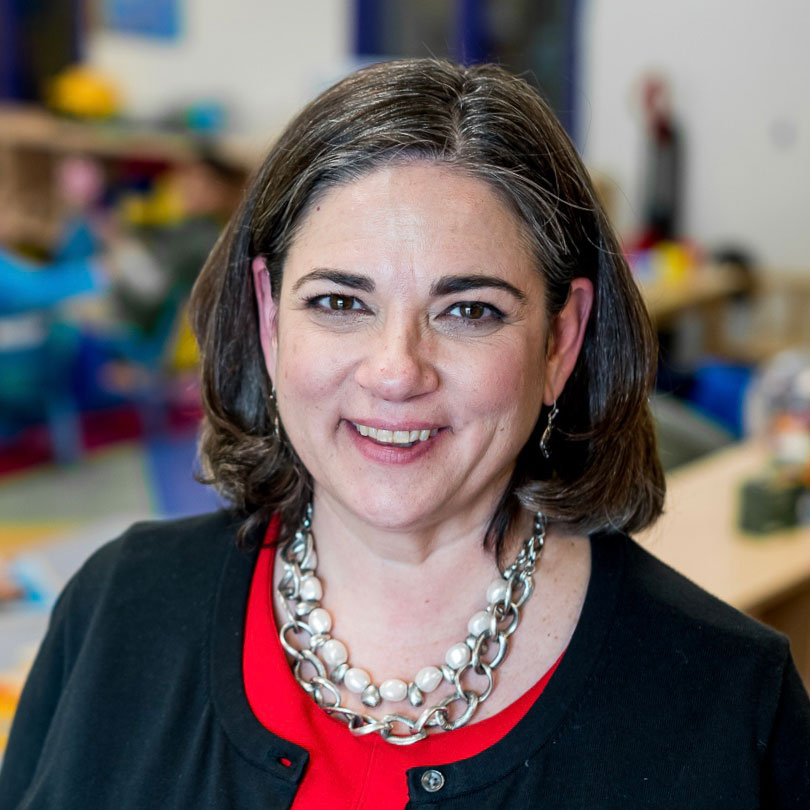 Jolie Justus
Director of Pro Bono Services at Shook, Hardy, & Bacon LLP
For over 20 years, Jolie Justus has dedicated her professional and personal life to improving the lives of Missouri's most vulnerable citizens. A lawyer by trade, Justus has served as Director of Pro Bono Services for the law firm of Shook, Hardy & Bacon LLP since 2003. Under her direction, the firm's pro bono practice is recognized as one of the top 100 free legal services programs in the country.
From 2007-2015, Justus represented the Kansas City area in the Missouri State Senate. There she earned a reputation for getting things done and working across party lines to find areas of common ground. One of her most significant accomplishments was an overhaul of the state's criminal justice code that brought out-of-date policies from the 1970s into the 21st Century. The badly needed criminal justice reform was lauded by prosecutors, law enforcement, defense lawyers, and victims' advocates for creating a system that was more just, more fair, and more effective.
During her time in the senate, Justus served as Minority Leader, Assistant Minority Leader, Chair of the Progress & Development Committee, and Ranking Member of the Judiciary Committee and Jobs, Economic Development and Local Government Committee. She passed dozens of bills during her tenure including foster care form, childcare assistance, domestic violence protections, and vacant/abandoned property laws.
In addition to her work as a state senator, Justus spent four years as a councilperson for the city of Kansas City, Missouri. She served as Chair of the Airport Committee, Vice-Chair of the Finance and Governance Committee, Co-Chair of the Legislative Committee, and Member of the Transportation and Infrastructure Committee. From 2015-2019, she was highly regarded as one of the council's most pragmatic leaders, and along with Mayor Sly James, she successfully lead legislative and electoral efforts to approve a new single terminal at Kansas City International Airport and extend the Kansas City Streetcar line.
In addition to her public service, Justus volunteers her time as an adjunct professor at the University of Missouri-Kansas City School of Law, Executive Board Member of the Truman Medical Centers and member of the Crittenton Children's Hospital board. She is a member of the UMKC Chancellor's LGBT Council and the Women's Public Service Network.
Justus received her J.D., with distinction, from the University of Missouri-Kanas School of Law and her B.S. in Communications from Missouri State University. She lives in downtown Kansas City with her wife Lucy and a pack of crazy rescue dogs.