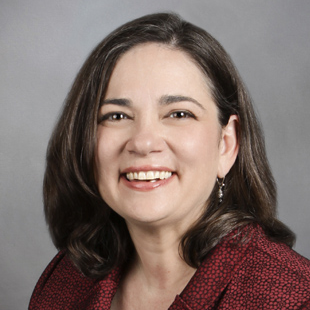 Jolie Justus
Kansas City Councilwoman
Councilwoman Jolie Justus represents Kansas City's 4th District. Elected to the Council in 2015, Justus serves as Chair of the Airport Committee; Vice-Chair of the Finance and Governance Committee; Co-Chair of the Legislative Committee and member of the Transportation and Infrastructure Committee.
Jolie comes to the Council after eight years as a Missouri State Senator, where she served as Minority Leader.
In addition to her work for Kansas City, Jolie is the Director of Pro Bono Services for the law firm of Shook, Hardy & Bacon LLP, where she is a champion for Kansas City's most vulnerable citizens. She volunteers her time with several community organizations including service as an Adjunct Professor at University of Missouri-Kansas City School of Law; Board Member for Truman Medical Center and Board Member for Crittenton Children's Center.