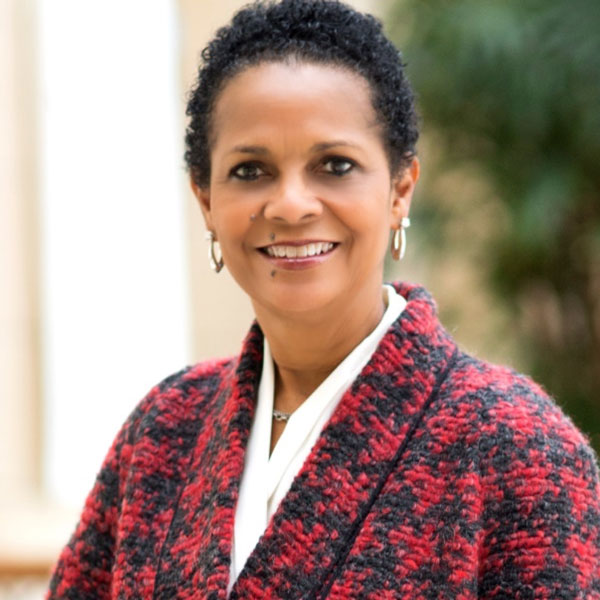 Debby Ballard
Director of Community Affairs, President of the Sprint Foundation
Debby Ballard is Director of Community Affairs and she serves as president of the Sprint Foundation. In this role, she is a catalyst for positive outcomes for communities at both a local and national level. Her efforts have led to millions of dollars invested in positive programming in areas of Education (K-12), Youth Development, Arts & Culture, Community/Civic Infrastructure and Disaster Relief. Debby has led major initiatives around Internet Safety, Character Education and No Texting While Driving Awareness Programs. She also leads employee engagement including Sprint's successful employee giving campaigns where employees rally around great causes like childhood hunger, United Way and Sprint's signature program the 1Million Project Foundation.
During her thirty-four years with Sprint, Debby has held management positions in corporate social responsibility, organizational development/training and sales/sales operations.
Debby is extremely generous in extending her leadership acuity both locally and nationally. She serves on numerous Kansas City area boards/committees.
Debby holds a Bachelor of Science degree from University of Central Missouri. She resides in the Kansas City area with her husband and they have 4 adult children.