She Should Run invites you to take an urgently needed pit stop on our shared journey for gender equality at National Conversation: Road To Run on Tuesday, November 13 in New York City. 
Our heads are still spinning from the record numbers of women who won in the midterms, so we're getting together just one week after Election Day 2018 to toast to their success, reflect on what's happened, and hear from a long list of seasoned women leaders who will help us focus on how to craft an even stronger playbook as we drive towards 2020. 
Still feeling red with anger or blue with sorrow on the state of your favorite race's outcome? Or wracked with nerves as you wait for a key race in your neck of the woods to finally be called?! Don't miss the chance to also refill your tank, assuage your post-election anguish, and get some answers on how to move forward -- She Should Run will have you covered with lots of sips, snacks, community, and mentorship.
We're officially on the road to remaking the entire electoral system into one that recruits, welcomes, funds, and supports women candidates without question at the very same rates as men. But our work is just beginning and we can't let the wheels fall off without giving it our all. At this year's National Conversation: Road To Run, we'll also kick off a year-long nationwide effort in 2019 to move together towards our ultimate destination --  250,000 women running for office by 2030.
Presented in three acts, Road To Run is guaranteed to give you the tools you need to run a budget, run a business, and maybe run a nation one day.
Act One: Run a Budget
The key to gender equality is financial parity. For better or worse, a bank account balance has a direct effect on how much a woman perceives her scope of power. And, let's face it; in politics today, money is everything. She Should Run will explore the relationship between money – both personal and political – and a woman's access to leadership opportunities.
Act Two: Run a Business
Stepping into a leadership position at work is often the first step towards realizing the potential in all of us. Women entrepreneurs are rewriting the rules on successful business, while others at all levels of leadership and in all industries are turning the workplace into a whole new frontier of equality and understanding.
Act Three: Run for Office
Getting to 250,000 women running for office by 2030 is more than a nice to have. It is our imperative for moving this country forward with equal representation. And it will take both the woman willing to raise her hand for elected office just as much as the women that stand up and support her to make it work. This revolution must start at the local level for all of us to really feel the impact and it must start now.
Meet Our Speakers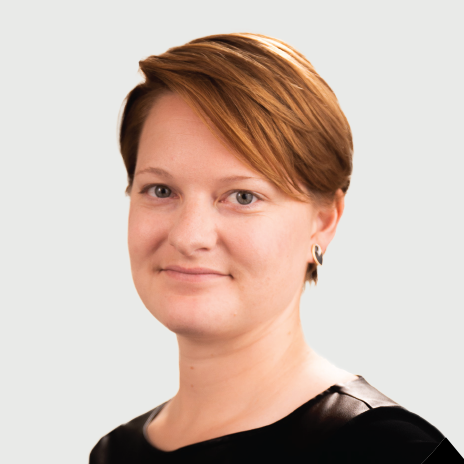 Rachel Chamberlain
COO, Ellevest Private Wealth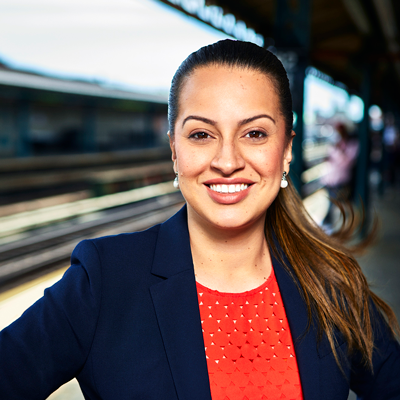 Catalina Cruz
2018 Candidate for New York State Assembly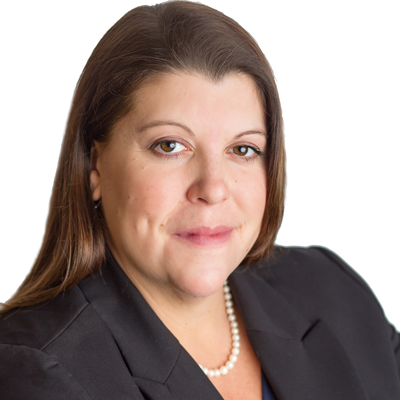 Genevieve McDonald
2018 Candidate for Maine House District 134
Stay tuned for more speaker announcements coming soon!
All proceeds from National Conversation: Road to Run ticket sales go to She Should Run to support our mission of inspiring 250,000 women to run for office by 2030.